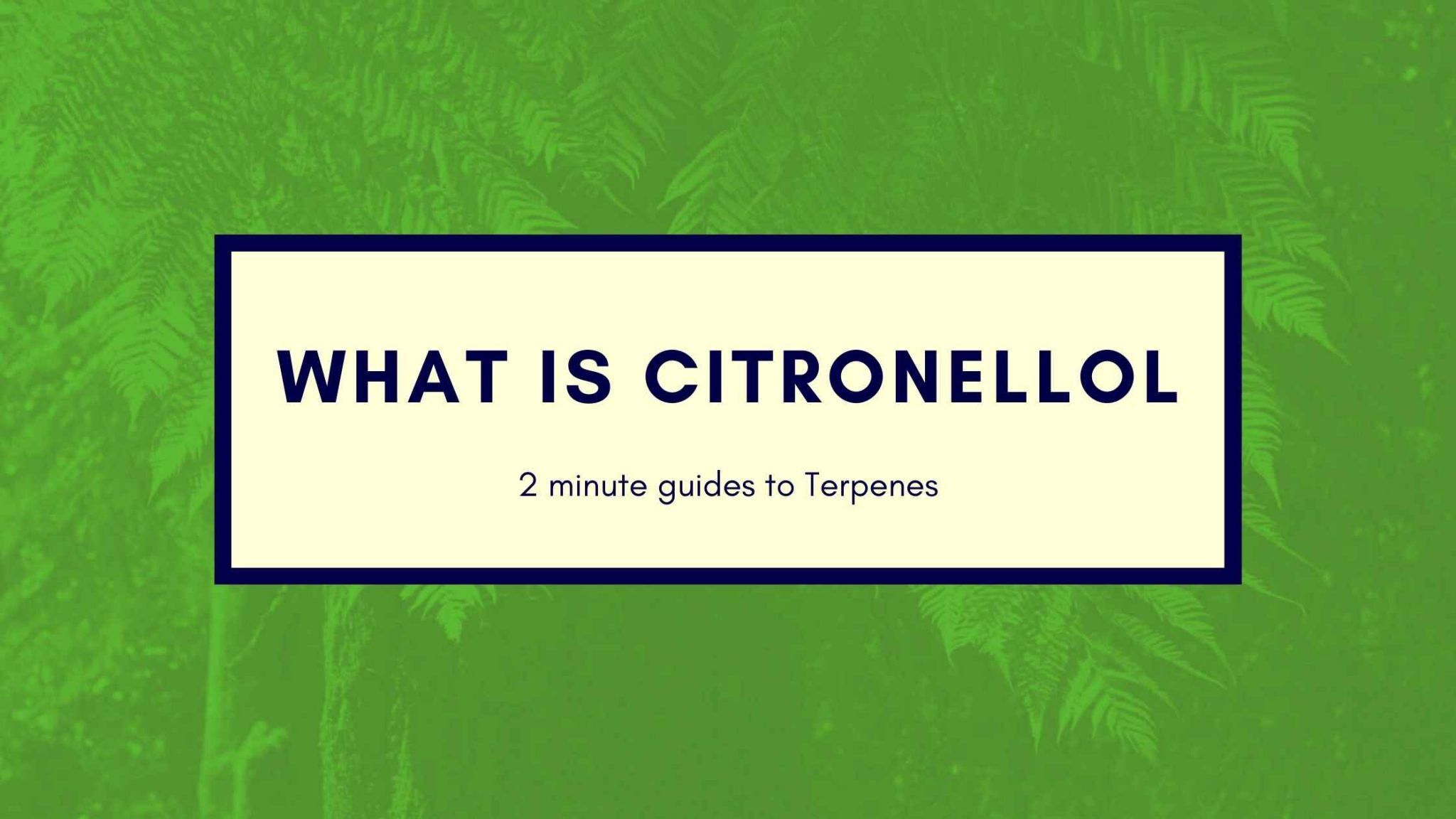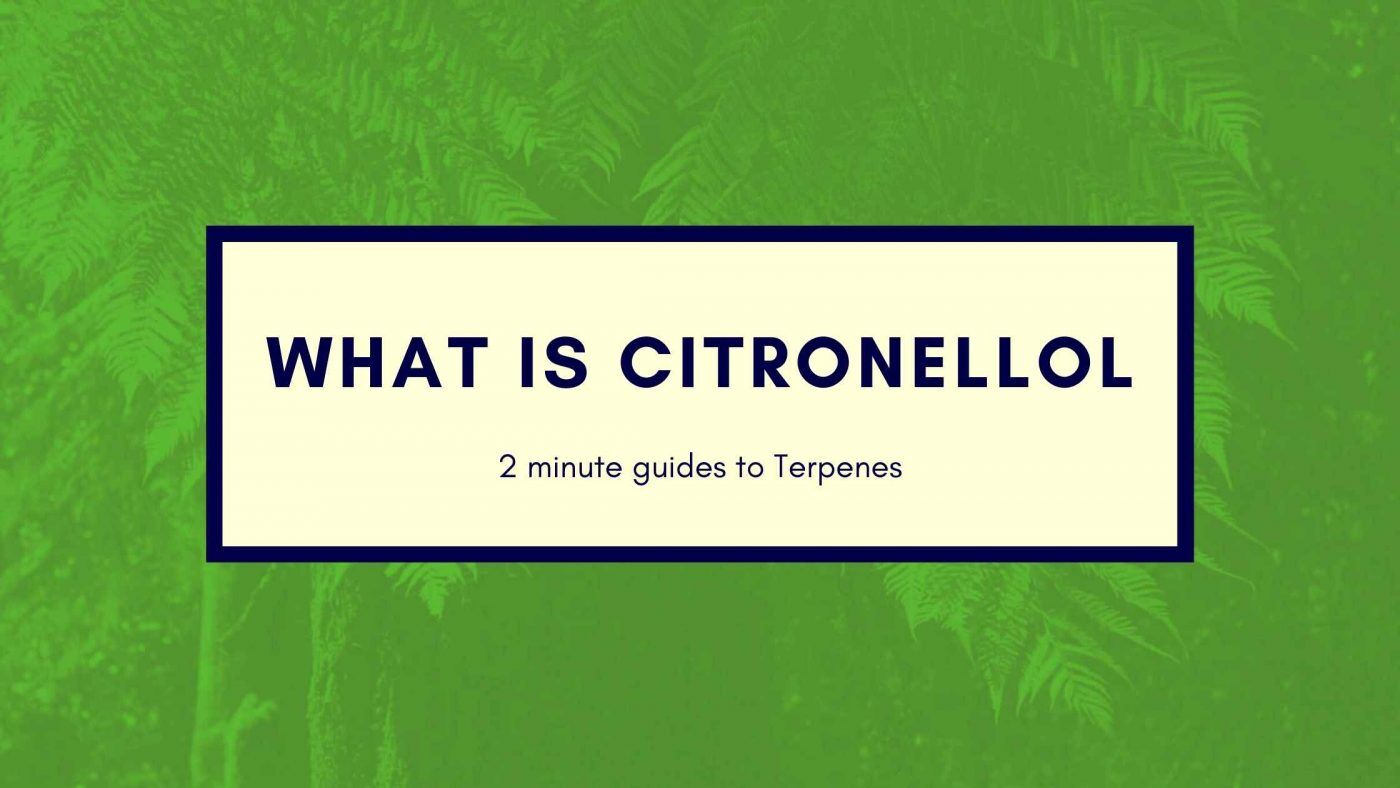 Citronellol is a monoterpenoid found in certain cannabis strains, oils of rose and pelargonium geraniums, as well as around 70 other plants. From the name, you can probably guess what kind of scent it has, citrus and fresh.
It's a popular ingredient in perfumes, insect repellents, household cleaning products and cosmetics. However, the benefits seem to go much further than it's lemony fresh scent.
Unlike some of the other terpenoids, this one didn't confuse me so much as to how to pronounce it. But, just in case it's not rolling off your tongue so easy here's the best pronunciation I found for the UK dialect.
How to pronounce citronellol
CIT – RON – EL – OR

UK pronouciation
What is Citronellol
Let's try to keep this as simple as possible, but if you are looking for something more sciencey and dry then I will point you in the way of some studies on it a little bit further down.
In a nutshell, citronellol is one of the many compounds found in the plant world and used in everyday items.
It is probably best known as an insect repellent, which is why you can find this ingredient in insect repellent garden candles, diffusers and sprays. You know those big long garden candles, they've most likely got some of this essential oil in it.
What is Citronellol good for?
Keeping the biting insects at bay
To add to products as a perfume
Antiseptic
Calming effect to reduce stress and anxiety
Unlike other terpenoids, it seems Citronellol is mainly used to repel bugs and make cosmetics smell nice.
The benefit of having a natural added perfume is that it should be less likely to irritate the skin if you are a little sensitive. If you are struggling with a skin issue then you might benefit from bisabolol, which has many properties that might help with conditions.
There is thought that this compound may also help to reduce stress and worry, which in turn may help you to sleep. It is all natural and so you won't be pumping your body with meds each time you get stressed or anxious.
Where would you find Citronellol?
Household products
Perfume
Cosmetics
Insect repellent
Candles and diffusers
Is there research into health benefits of Citronellol
There has been some research into citronellol as an insect repellent. In a study, looking at a few monoterpenoids it was found that candles containing the terpene had a 14% repellency rate, whereas diffusers were 68%.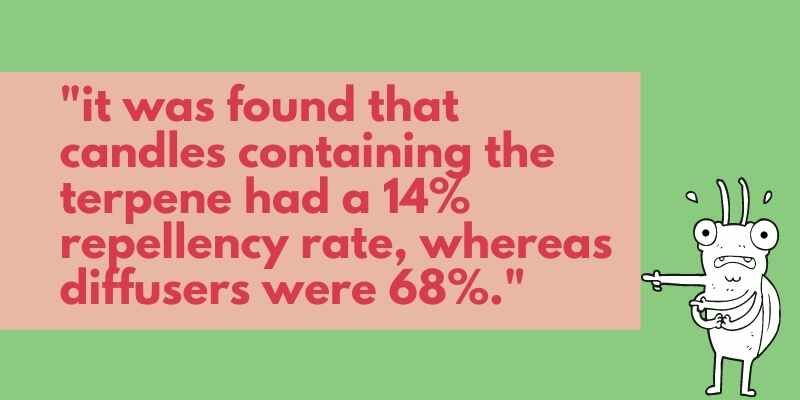 So next time you are looking to keep the bugs at bay, it might be best to look for a diffuser containing the terpene over a candle. Other terpenes also beat the bugs, such as Eugenol (it also has great benefits for your teeth too!)
There have also been studies on the effect of this essential oil on AMPA receptors. Citronellol was found to inhibit these receptors. You can find out more about this here if you fancy something a little in-depth and with science symbols.
Citronellol in CBD oil
Some cannabis strains will contain citronellol, which means it can be found in CBD oil. CBD containing the whole plant will have added benefits as the terpenoids work in synergy for added effects.
You might find trace amounts of THC in this type of cannabidiol, but it won't get you high or make you feel intoxicated. This is why it is legal here in the UK. If you're not from the UK, then you will need to check the legal status in your country.
Where can I buy Citronellol?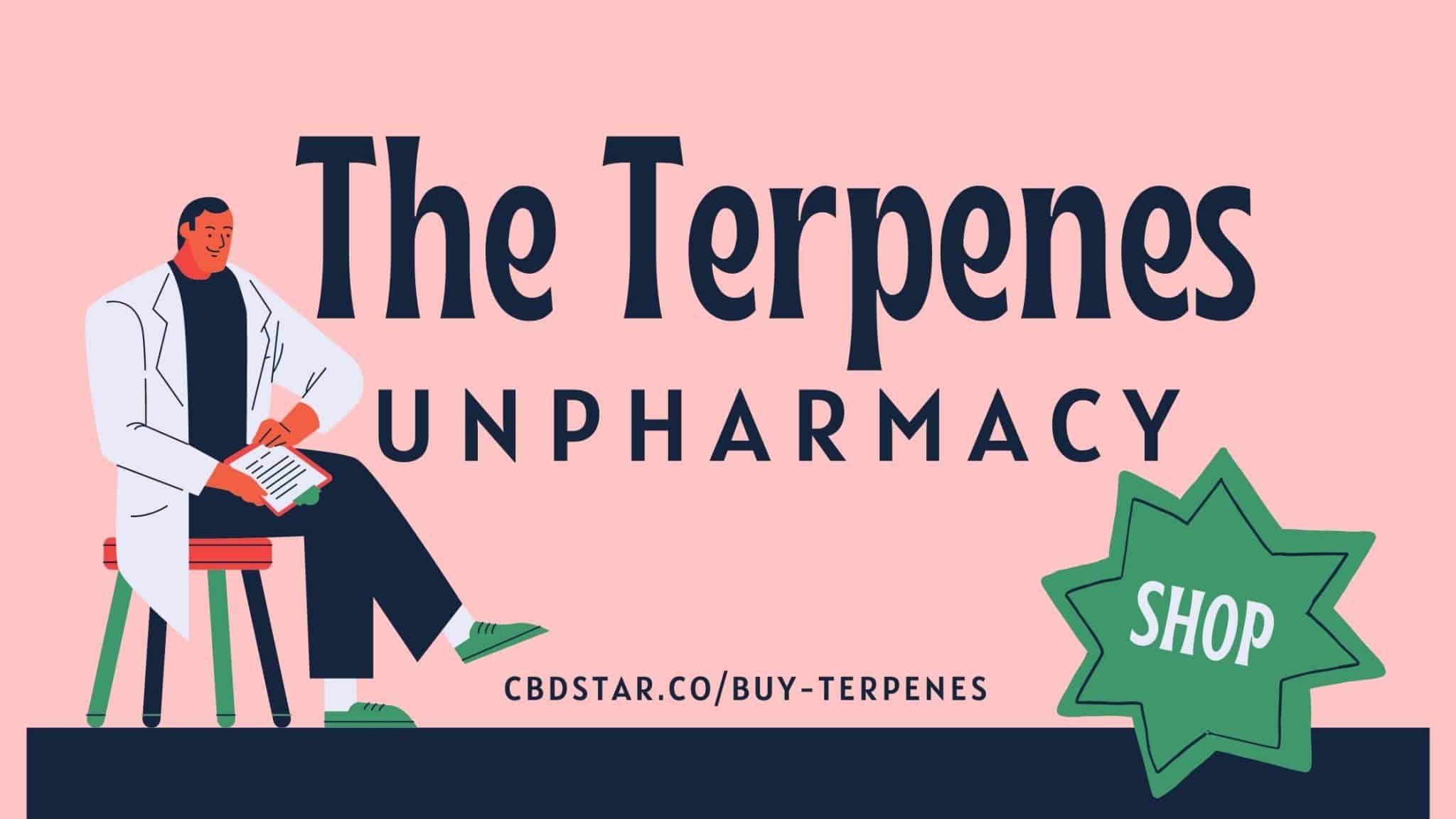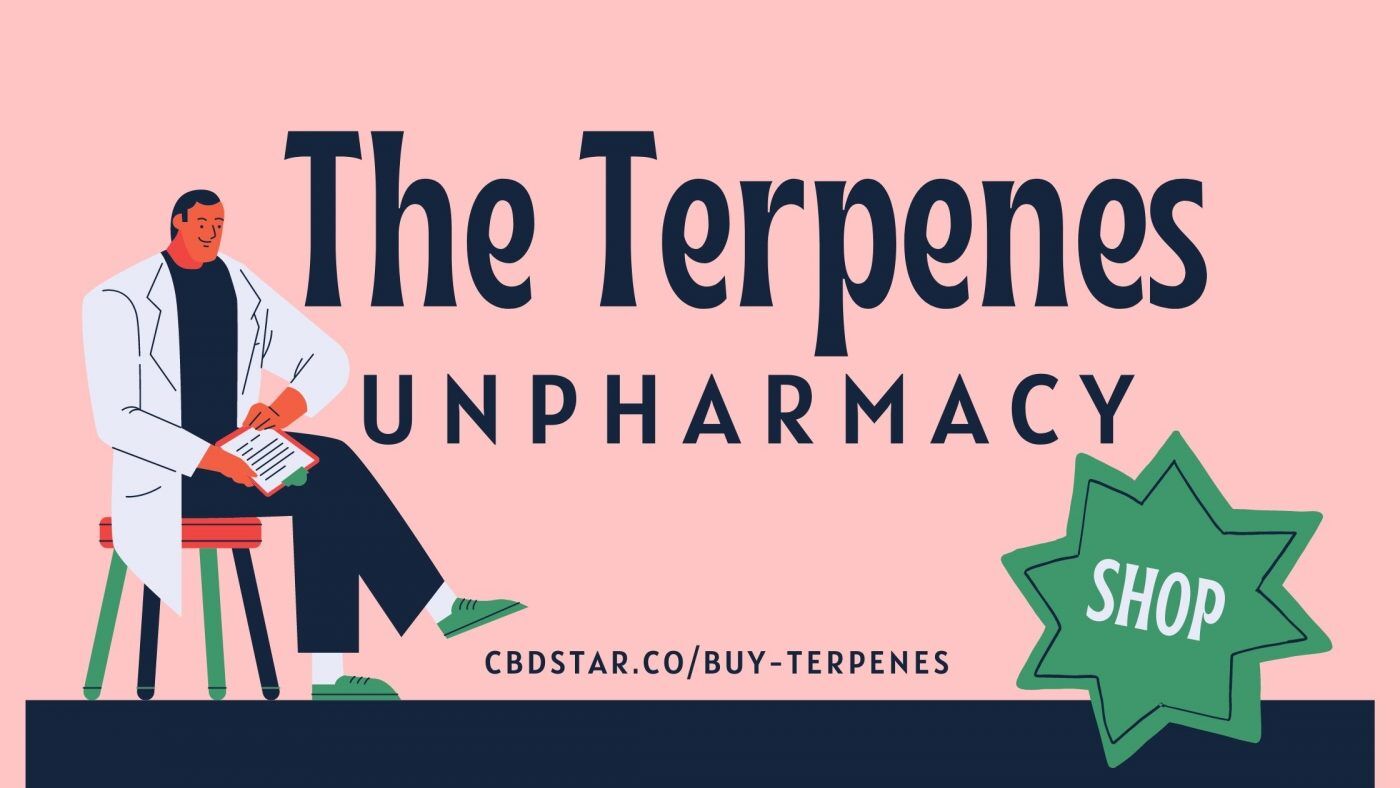 You can find this ingredient in so many items in your home and cosmetics bag. You can also find it here in our Terpenes shop.