What is the best Terpene?
What is the best terpene is a broad question to answer. But invariably there are many terpenes in the plant world, approximately 20,000 and consumers of CBD may want to know what effects some of these have.
By knowing what effect each terpene has, they will be better able to target CBD products that meet their needs best.
So before you buy terpenes – have a read of our guide.
So, there are 20,000 Terpenes in the world that we know of, and 100 or so in the Cannabis genus. Most CBD eliquids and CBD oils, use a limited range of terpenes as these help create distinct flavourings and because of their demand.
Found in CBD are these common Terpenes?
Terpinolene
Citral
Geraniol
Alpha-Bisabolol
Terpineol
Eucalyptol
Para-Cymene
Gamma-Terpinene
Eugenol
Alpha-Phellandrene
So, that's a whole lot of terpenes to get through. We won't bore you with the detail of the organic compounds of each, but we will be adding shorter write-ups of each of these, which you can access by clicking on those.
What effects do terpenes have on the human body?
In the first instance, different Cannabis strains including the simple differentiation, Indica and Sativa, have been known to have a different effect on us. For example let's take a look at these to discuss.
Therefore Sativa strains have long been considered as best for daytime use. This is because the are associated with alertness, euphoria and being energising. Indica on the other hand is thought of as best for evening use. This is because indica has opposite effects. So it is more associated as a sleep aid and a pain suppressor.
How do terpenes work?
When terpene cannabinoids strike the human endo-cannabinoid system, they interact and result in the release of one of a number of natural chemicals. These include Serotonin, which is what is released by the human body when someone takes Ecstasy.
Therefore it's naturally produced in the body and makes us feel happy and socially confident. But they all work differently, so it's less a case of what is the best terpene, and more about, for what?
If that makes sense?
Sativa effects:
Head high
Alertness
Creativity
Increased energy
Uplifting and euphoric
Indica effects:
Body high
Relaxation
Sleep aid
Appetite stimulator
Pain relief
Found in different formations and quantities within each of these strains, the variations of terpenes, explains why different Cannabis plants have a different effect. So Sativa works one way and in contrast, Indica another. That's the top down view, but lets identify which terpenes are related to different effects.
Anxiety Reducing Terpenes
Thought to be the primary elements that assist in reducing anxiety in CBD are these 4 top terpenes. Therefore CBDStar suggests if this is your focus, then check out Pineapple Express by Dutchie Originals.
This 250mg 10ml full spectrum CBD liquid contains Linalool, Myrcene and Beta-C, hence why it's our recommendation.
Anti-inflammatory Terpenes
What is the best terpene for anti-inflammatory properties? We put together this list to identify some of the regularly linked compounds.
Beta-Caryophyllene
Humulene
Myrcene
Limonene
Terpinolene
Geraniol
Alpha-Bisabolol
Terpineol
Eucayptol
Para-Cymene
Gamma-Terpinene
Alpha-Phellandrene
Citronellol
Anti-inflammation means that your body works to stop the swelling of muscles and tissue. So it's why in sports, after rigorous activity, muscle tissue is broken down and swells. This is what creates the muscle pump, but it also means that there is a buildup of lactic acid. This can be eased in a number of manners and one way is historically to take pills. Ibruprofen is one such pill but long term use has been linked to kidney cancer.
(Editor note: My mother took Ibruprofen daily for 30 years. She developed Kidney cancer and we lost her in 2018. She was like many in society who just continue to medicate with synthetic chemicals as a habit.)
Above all, it's very apparent that there are abundant terpenes that deal with inflammation. In other words it is why it's thought that it is likely to have such significant benefit toward it. If you are looking for a CBD oil or CBD eliquid that will work best for this purpose, our best selling CBD tinctures and CBD eliquid for these are listed below.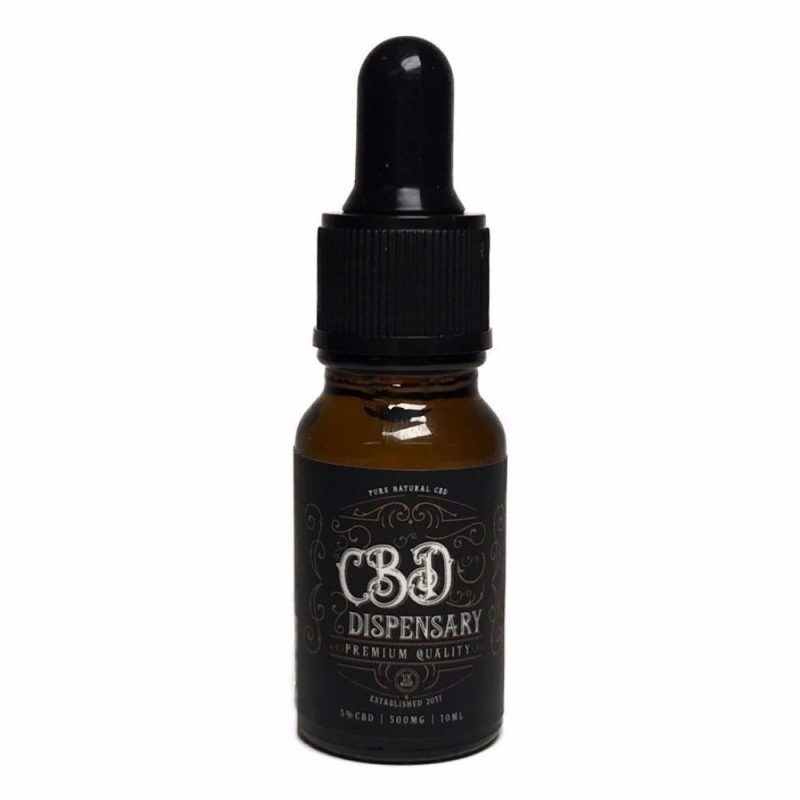 Anti-bacterial Terpenes
Anti-bacterial drugs such as Penicillin work by preventing bacteria from producing peptidoglycan. Peptidoglycan produces a stronger cell wall for the bacteria, which protects it from the body's defence cells.
It's suggested that terpenes can have anti-bacterial effects also. We have listed the relevant ones below. It may be for this reason, why CBD could have Cancer-fighting properties.
We say may – but if you want to know what is the best terpene for anti-bacterial properties, check these out.
Beta-Pinene
Alpha-Pinene
Geraniol
Alpha-Bisabolol
Eucalyptol
Para-Cymene
Alpha-Phellandrene
If anti-bacterial effects is what you are searching for with your CBD, check out our recommended CBD products below.
Dutchie Original full spectrum CBD eliquid, contains 4 of these terpenes. Including, Beta and Alpha-Pinene, Ocimene and Alpha-Bisabolol, AK47 strain is your best source for these terpenes.
CBD Dispensary, offers a distillate based whole cannabis plant product for the tinctures. This means it has a full chain of terpenes within the product and will cover anti-bacterial needs also.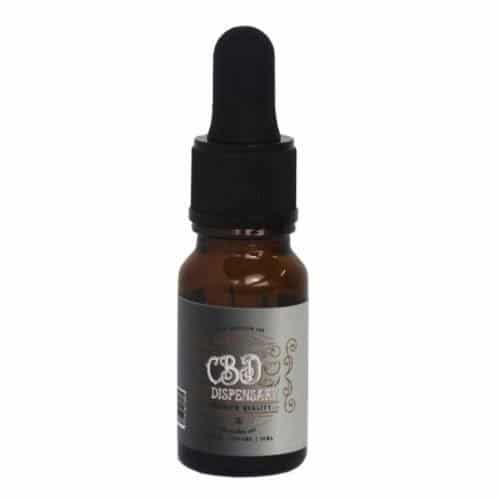 Anti-oxidant Terpenes
Alpha-pinene
Terpinolene
Citral
Eucalyptol
Anti-viral Terpenes
What do we mean by 'anti-viral'? In short, we mean a treatment that stops the spreading of mobile bacteria. Diseases such as flu, which can be transferred from one to another are considered viral. Therefore scientists work to halt the receipt of viral infection. To sum up, the key terpenes for these properties are Citral, Geraniol and Valencene.
In conclusion the British Journal of Pharmacology researched the impact of terpenoids and cannabis products on acting in an anti-viral effect. Researching continues to date, but there results did show links.
Sedative Terpenes
The term applied to Myrcene is couch-lock.
What is the best terpene for sleep? It might be this.
Therefore It's the leading sedative terpene. So this makes it great for evening vaping or tincture application, the CBD products below are our recommendation for those looking in that area.
Myrcene
Terpinolene
Valencene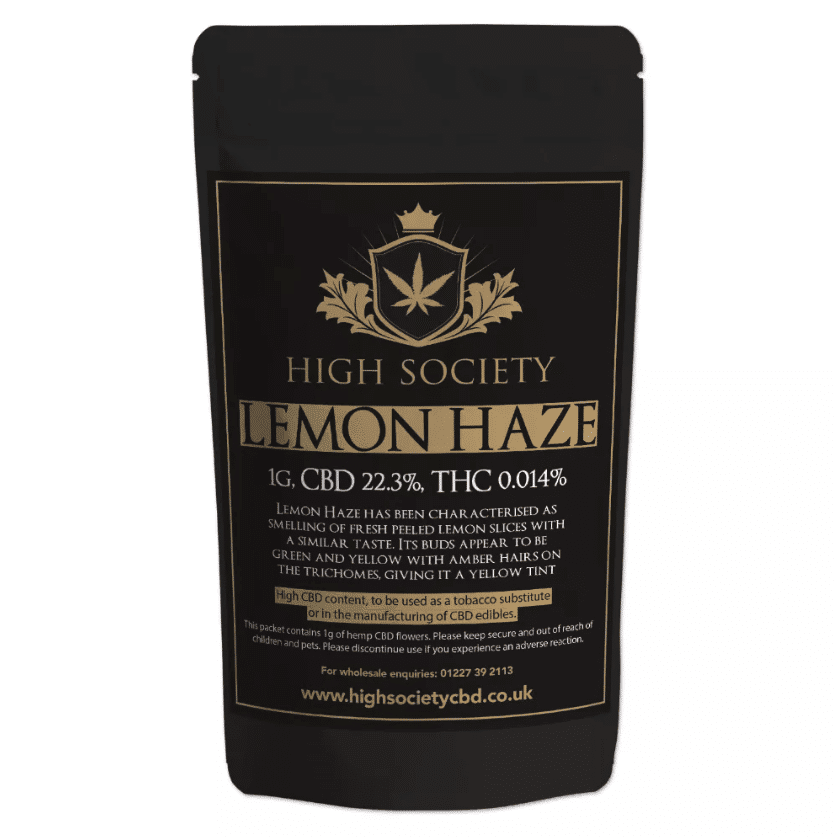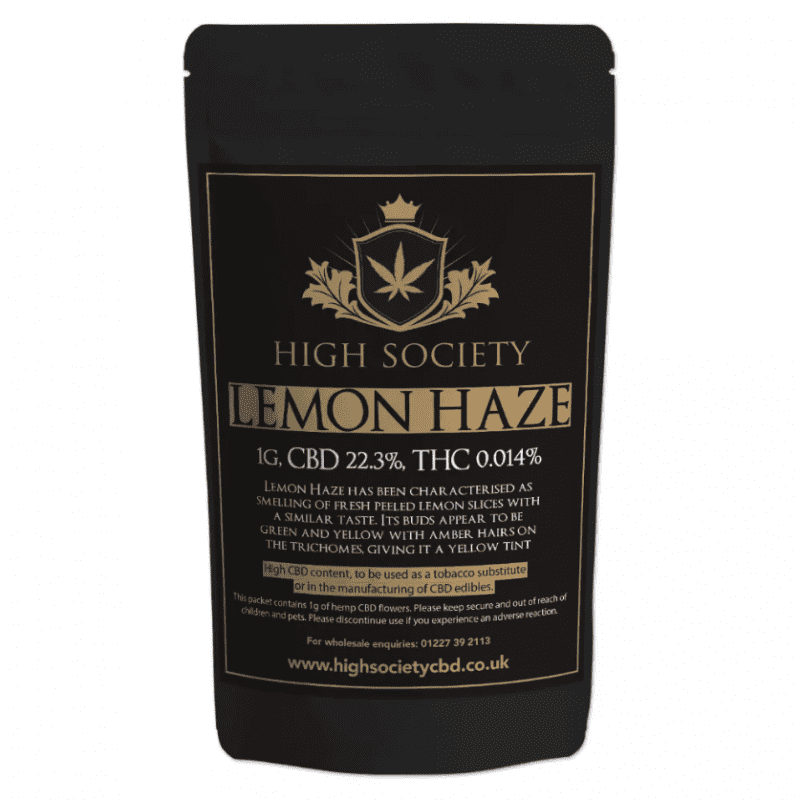 Energising Terpenes
Anti-depressant Terpenes
Known to amplify the release of the body's serotonin which creates an uplifting or anti-depressant quality on the consumer, is Limonene. As a result is dealt with by the CB1 brain receptor. CBD as a compound is considered to have anti-depressant qualities also, which is assisted by the presence of Limonene.
So which of our CBD products have Limonene? Quite a number, but with the CBD alone also suggested to have this effect, you may want to look at our more simpler CBD also.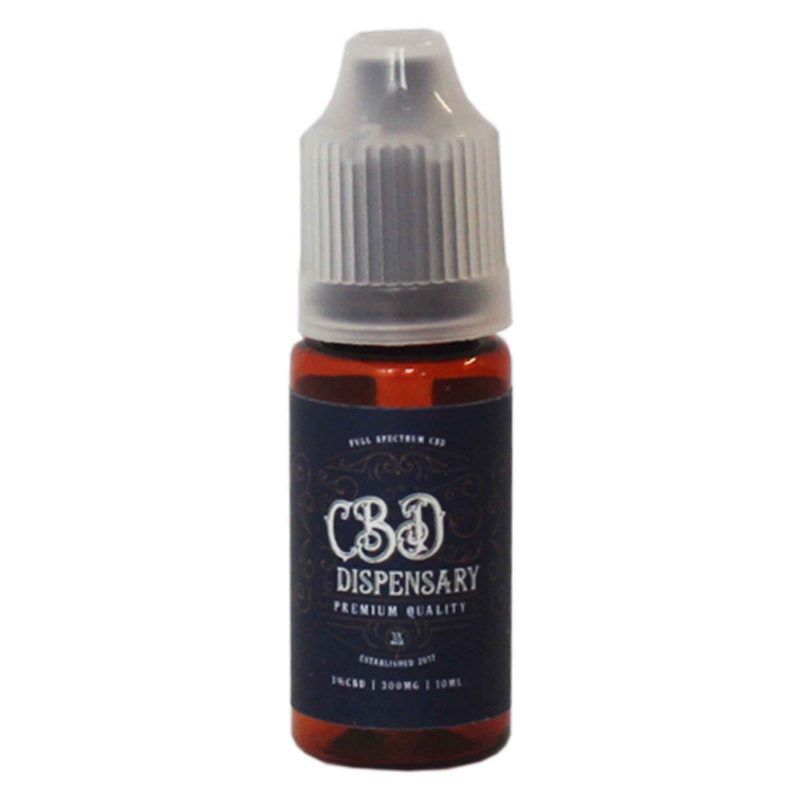 What is the best terpene for decongestant properties?
With hints of citrus, and an earthy and sweet aroma, Ocimene is a distinctive range of scents. Consequently this works in a similar manner to Olbas oil. Therefore why both help to clear nasal airways. Ocimene is used in the two currently licensed cannabis medications, due to it's anti-convulsant properties.
While inhaled over warm liquid, Ocimene can act as a decongestant and strains high in it can encourage a cough. In other words, this is the terpene stimulating the movement of mucus. Our Hindu Kush 420inc CBD has Ocimene infused CBD and as a result, this is our recommendation for a decongestant liquid.
You could also check out our AK47, which has a wide range of terpenoids.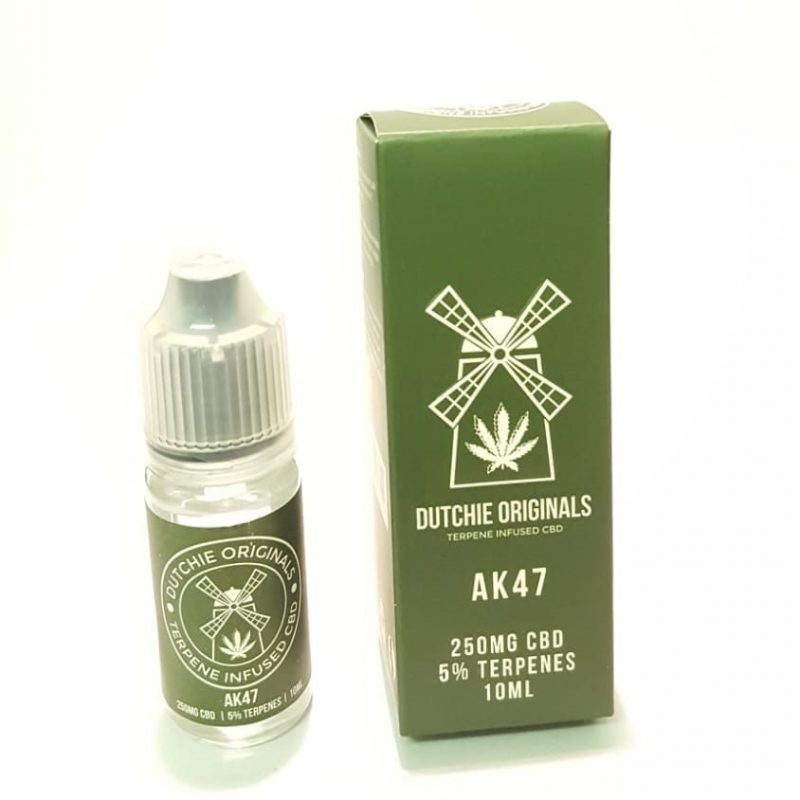 Antiseptic Terpenes
Antiseptics work to inhibit the growth of bacteria internally and externally. Therefore found in creams, they are used externally to cleanse and treat wounds from infections. Similarly, treatments are used to work on infections of the bladder and intestines internally. In short, Eugenol is the key terpene with this apparent benefit.
Inhibiting the growth of Salmonella bacteria in tests, Eugenol is also found in the dentistry industry.
Anti-fungal Terpenes
Finally, we have antifungals. Most importantly in topical creams, anti-fungal is used to treat skin, scalp and nail infections. In addition, we are working alongside partners to bring forward topical balms that have significant terpenoids that work to this benefit.
Therefore an answer to what is the best terpene for anti-fungal are listed below.
Citronellol
Para-Cymene
Eucalyptol
Terpineol
Beta-Caryophyllene
Geraniol
Did you find what is the best terpene?
So, we hope you found our pretty thorough break down on terpenes of use to you. Certainly it's a big field and there are lots of strains. Consequently we will be updating this as new information comes to light.
Finding out what is the best terpene, as you can see depends on a range of matters. What it is you want at the end of the day.
As a result, if you want to ask any questions that we haven't covered, drop us a message on the live webchat. Likewise, you can even add a comment below.