Are you looking for a gift for someone who has everything? Most of us go out and buy what we want when we want it. We don't need to wait for birthdays, Christmas or anniversaries anymore. Though, when you want to get someone a gift, it can make what to buy pretty tricky.
If you are looking for a unique gift that isn't going to take up space in someone's life, and might even improve things for them, look no further than our CBD gift guide.
What to buy someone who has everything?
CBD! CBD is the gift that keeps on giving. It may help with different conditions from sleep to anxiety and pain. More and more people are using the cannabinoid as it becomes more mainstream and spoken about by celebs such as Jenifer Anderson and Kim Kardashian.
Top 6 CBD gift ideas
Pretty Peaceful Our Remedy
Do you know someone who struggles to switch off and get a peaceful night's rest? Pretty Peaceful by Our Remedy could be the perfect gift. This soothing blend combines CBD with geranium, lavender and sweet orange. It tastes great and is the ideal addition to a bedtime routine.
Pretty Peaceful comes in either 500mg or 1000mg. You can even subscribe to a monthly subscription box for your loved one.
VB CBD Day Face Cream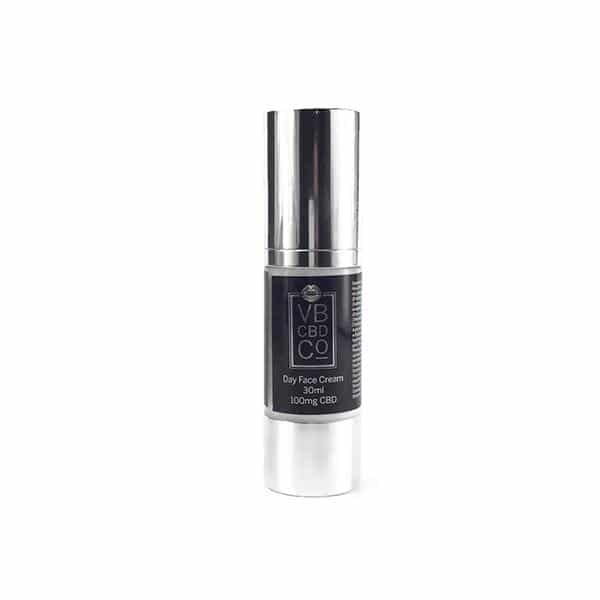 Here is a cosmetic that your loved one is unlikely to have in their skincare routine. CBD is thought to help with anti-ageing and improving skin tone. Using a topical such as VB day cream can soothe inflammation and counteract damage from free radicals. This helps to improve skin tone and brighten the complexion.
Applied Nutrition CBD protein powder
CBD can literally be added to anything and this CBD protein powder by applied nutrition proves that. The school of thought behind adding CBD to protein is to aid recovery and muscle soreness after a heavy lifting sesh.
If your loved one is drinking a protein shake every day, this would be a great way to easily get a daily dose of CBD.
Big Fat CBD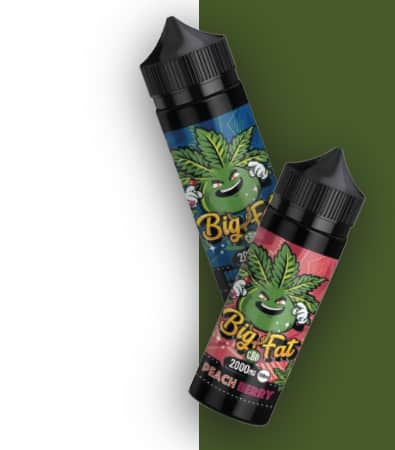 Is your friend or loved one a vaper? Have they tried vaping CBD? One CBD vape they might not have tried is from Big Fat CBD. This comes in 100 ml, contains 2000 mg CBD and zero nicotine. There are lots of flavours to choose from including Peach Berry, Cherry Cola and Orange Ice.
Koi Soft CBD Gummies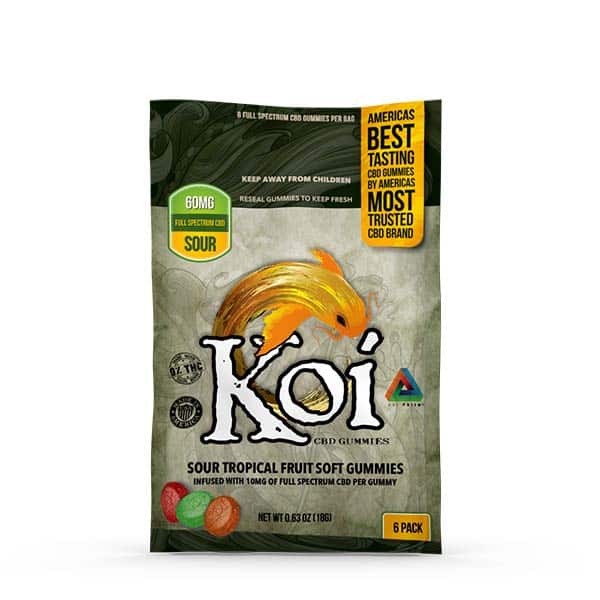 Koi soft gummies are sweets infused with 10 mg CBD. These are a tasty and easy way to get a daily dose of the cannabinoid. It would be a unique gift and not too expensive. Possibly a perfect stocking filler.
Euphoria CBD tea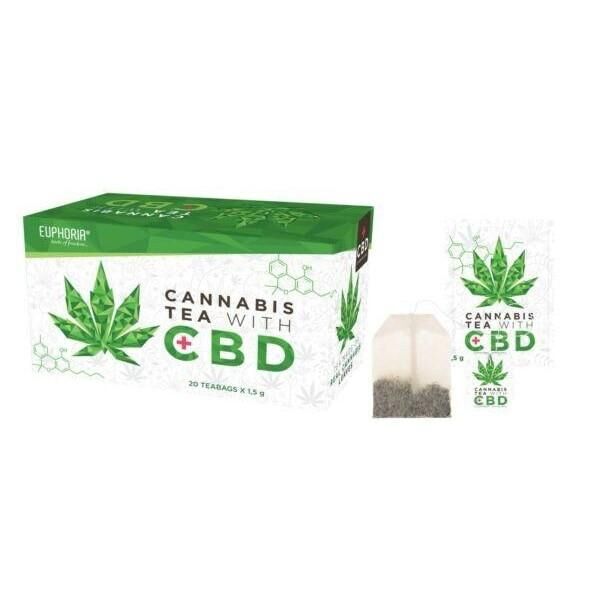 Tea lover? If you usually get your loved one fancy teas for their gifts now is the time to think outside the box with CBD tea. These tea bags offer the flavour of English Breakfast tea with a 50mg dose of the cannabinoid. This is a great gift for someone who enjoys a cup of Joe.
CBD gift ideas
The list of CBD gift ideas could be endless. There are so many products on the market, from traditional oils to lotions, sweets, drinks and edibles. All legal too.
CBD doesn't contain any THC so it is completely legal to buy and give as gifts. Try these CBD gift ideas and see how your loved one reacts. You might just help them with a certain condition or ailment as a bonus!