No doubt you have heard success stories from friends and family using CBD oil for various ailments. People use it for so much now. It shows promise with conditions including epilepsy, pain, inflammation, depression, anxiety, period pains, menopause symptoms, hormone issues and more.
However, before you buy your CBD oil you might want to get into the nitty-gritty. Firstly, what is it? Then you'll want to know the difference between CBD and hemp, whether it is a scam, how you know you can trust one company over another and of course, the different types.
In this CBD oil guide, we answer your most frequently asked questions.
What is CBD oil?
CBD oil is derived from the whole plant, including the leaves, stalks, flowers, and buds. However, it will contain less than 0.2% THC, if any, and will not have psychoactive effects. CBD oil contains cannabinoids and terpenes (if you opt for full or broad-spectrum).
It is the cannabinoids that may help with various conditions and ailments such as pain, inflammation, anxiety, sleep disorders, period pain, menopause symptoms, psoriasis, eczema and more.
When you buy full or broad-spectrum CBD you also benefit from added terpenes. Terpenes occur in plants such as lavender and cannabis. They have their own benefits and work in synergy with CBD. More on that later though.
Find out more about terpenes in our video below.
What is hemp oil?
Hemp oil comes from the seeds of the hemp plant. The seeds are cold-pressed to produce the oil. Typically hemp oil is used for skin creams, daily supplements and cooking.
Despite the fact that they come from the same plant as CBD, they have very low to no cannabinoid content. It will not contain any THC and will, therefore, have no psychoactive effects.
CBD Oil vs Hemp Oil
Hemp oil
Low in cannabinoids
Made from cold pressing hemp seeds
Used in skin creams, cooking and daily supplements
High in fatty acids
Often cheaper than CBD
CBD oil
High in cannabinoids
Contains terpenes
Used to help with anxiety, depression, pain, inflammation, nausea, headaches, period pains, menopause symptoms, more
Low THC under legal limit or 0% THC
Which should I buy, hemp seed oil or CBD oil?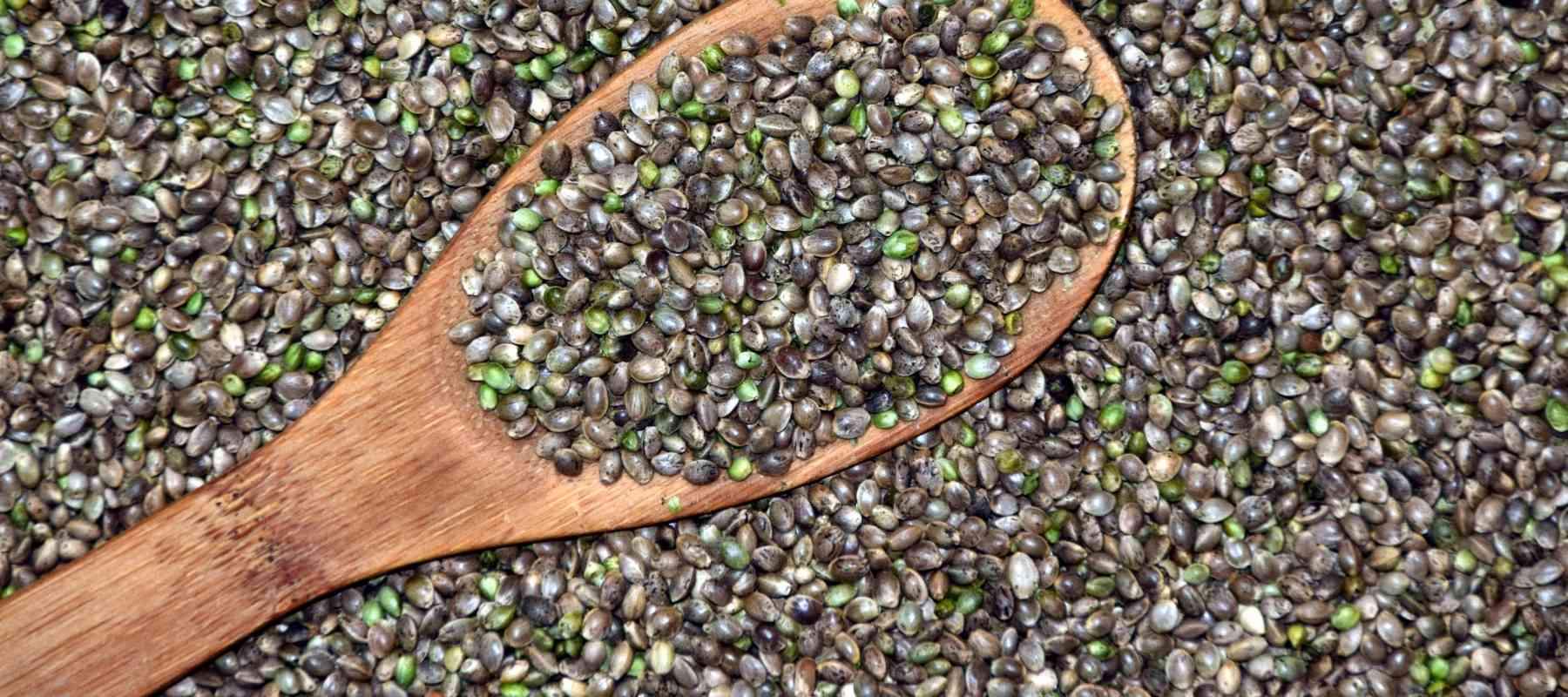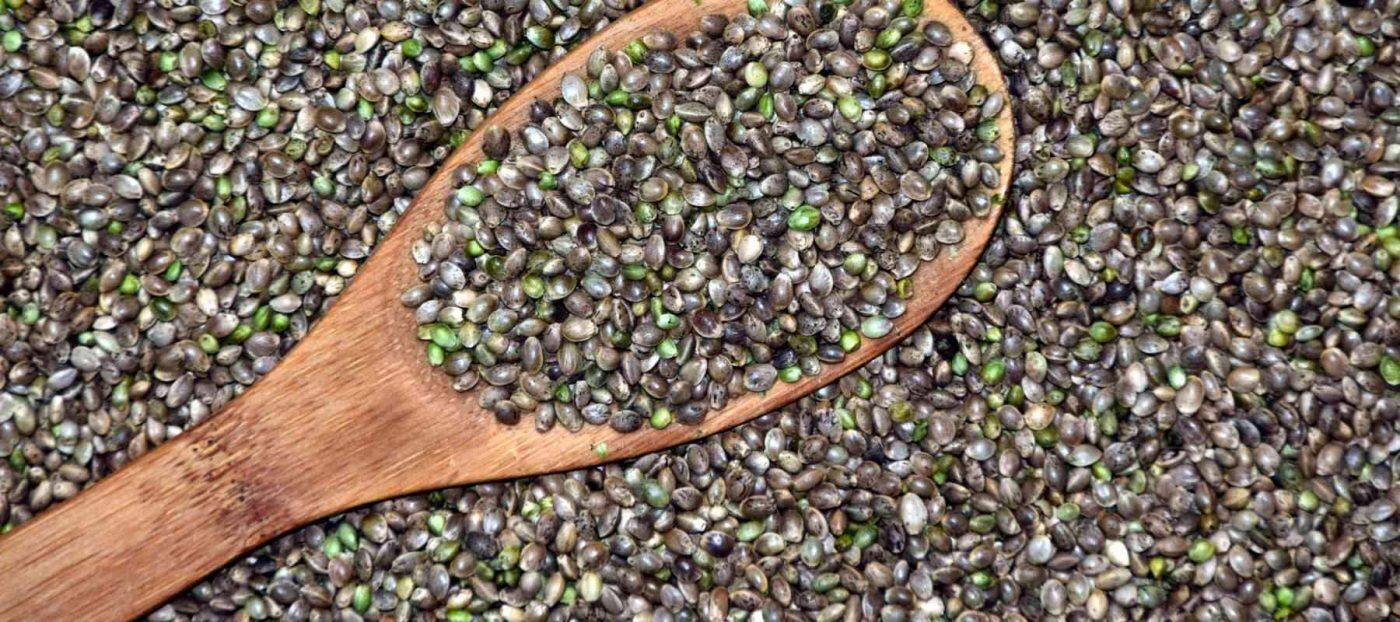 Hemp seed oil is a perfectly good seed oil. It is high in antioxidants and omega 3 and 6 fatty acids, which has many benefits. However, if you are looking for a cannabinoid, then hemp oil is not it.
CBD oil, or cannabidiol, is made from the whole plant. It is rich in CBD and, when you buy full or broad-spectrum, terpenes. There has been research into how CBD can help various ailments and illnesses, as well as anecdotal evidence too.
If you do decide that CBD oil is what you are after, then make sure you don't accidentally buy hemp oil because you searched CBD oil Amazon and those were the results it gave.
If it is very cheap then make sure you check the certificate of analysis so you can see what is in the oil you are buying.
Stay informed and make sure you know what you are purchasing and taking.
Why should I trust your CBD oil?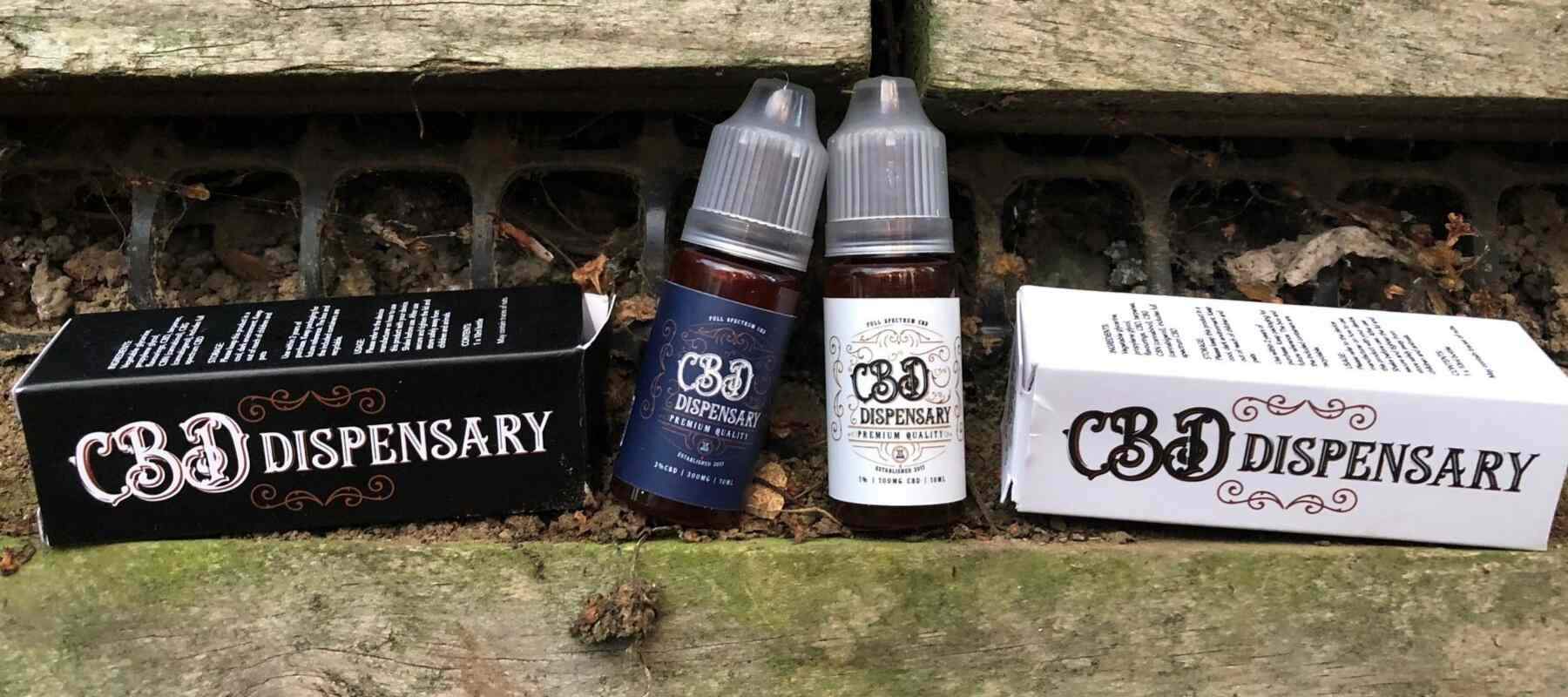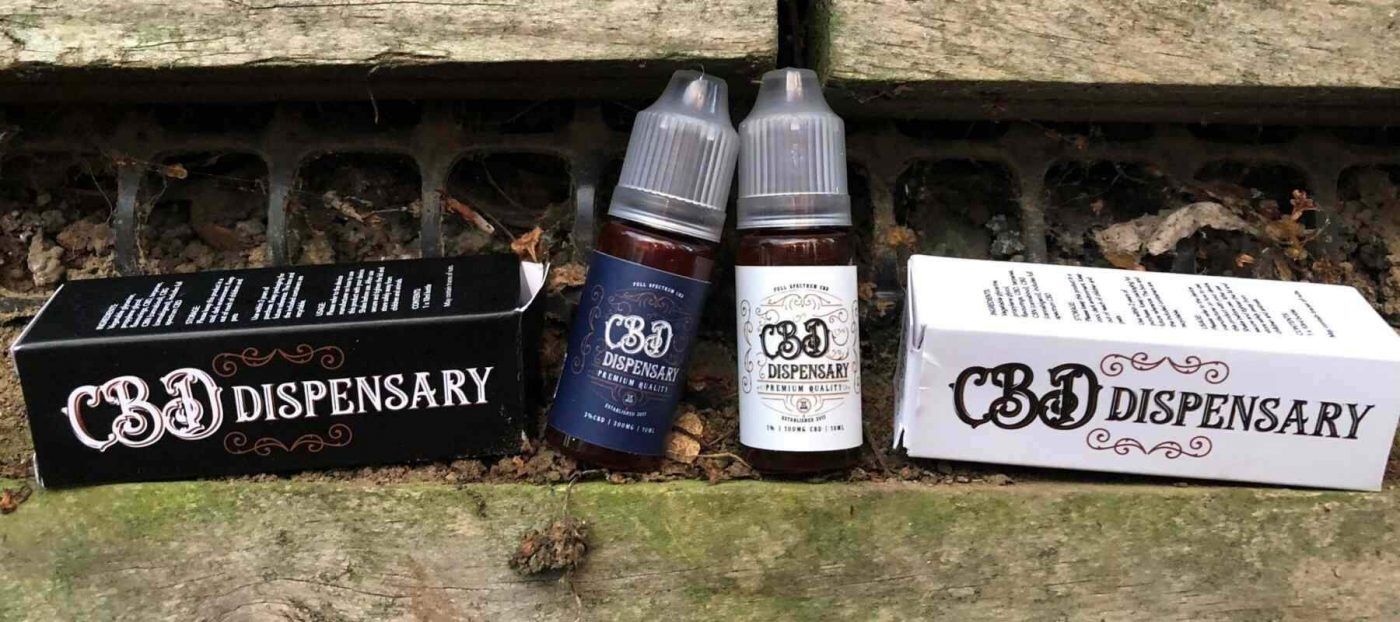 The CBD business is fairly new, even though it has been around for thousands of years. Only recently has it become more mainstream. This growth in vendors and producers gives consumers huge amounts of choice. However, you need to be sure that you can trust the CBD you are buying.
So, why should I trust your CBD oil? I hear you ask. Here's why.
Certificate of Analysis
When you create a CBD product you have it tested and receive a certificate of analysis. This will give you details about the CBD and THC content of the product. At CBD Dispensary we offer our customers to see the certificate of analysis so we can be 100% transparent with our products and where they come from.
Know what is added
We have heard of some companies adding the synthetic cannabinoid Spice to their products. This is known as the zombie drug and has side effects such as:
Hallucinations
Vomiting
Confusion and Paranoia
Rapid heart rate
Myocardial Ischemia
Heart Attack
Psychotic and Violent Behaviour
Renal Failure
We NEVER add this to our products and wouldn't stock any products that do. Which you will be able to see in the certificate of analysis for each product.
Self Care not Selfish Care
Our brand cares about customers and the world. We aim to act in the best interest of the planet, be transparent about our products and ensure great customer care. We demonstrate this with same-day email reply, free shipping, offering rewards to loyal customers, replying to all our reviews and offering advice. Our Remedy donates to period poverty with every full price sale.
We aim to act in the best interest of the planet, be transparent about our products and ensure great customer care
What are the Different Types of CBD?
CBD Isolate
CBD isolate is one of the 3 different types of CBD. This is purely just CBD. It is filtered down aggressively to remove terpenes and THC. However, this doesn't mean that it isn't as good. CBD isolate has some interesting research on helping with a number of conditions and ailments. This might be ideal if you work somewhere with rigorous and sensitive drug testing which might detect trace amounts of THC.
Full Spectrum CBD
At the other end of the spectrum is full-spectrum CBD. This one of the different types of CBD does contain THC in very small amounts. In the UK the legal limit is 0.2% which is not enough to get you high. The reason why it contains the THC is due to the way in which it is extracted from the plant.
The extraction process is much less aggressive and therefore maintains terpenes and a little THC. The terpenes will offer their own health and wellbeing benefits, from helping with anxiety, headaches, insect bites and more. If you want to learn more about terpenes you can read about them here.
Broad Spectrum CBD
Next on the list of different types of CBD is broad-spectrum CBD. This is a halfway point between CBD isolate and full-spectrum CBD. It contains terpenes, however, no THC is present. This might be good for you if you do have the sensitive drug testing, but also want to enjoy the benefits of terpenes.
Will CBD get me high?
You might make the connection between cannabis and CBD and think that it will get you high. It wont. THC is the cannabinoid which is the cause of intoxication, which can cause dizziness, laughter hunger and paranoia.
Full spectrumed CBD does contain THC in very small amounts. In the UK the legal limit is 0.2% which is not enough to get you high – however much you take!
Drug testing and the different types of CBD
In this blog, we have mentioned drug testing. CBD is legal and therefore would not show up on a drug test, as they'll be looking only for illegal substances. However, THC is illegal. If you have some seriously sensitive drug testing then there is a small possibility that it could show up, even though full-spectrum CBD is legal. If you want to rest easy that you won't be pulled up on a drug test then opt for CBD isolate or broad-spectrum CBD.
Which CBD oil is best?
The best one is whichever works for you. We all have different reasons for using the cannabinoid and various ailments and conditions to get relief from. If you are not sure why don't you give each a try to see which one is right for you.
Is CBD oil a scam?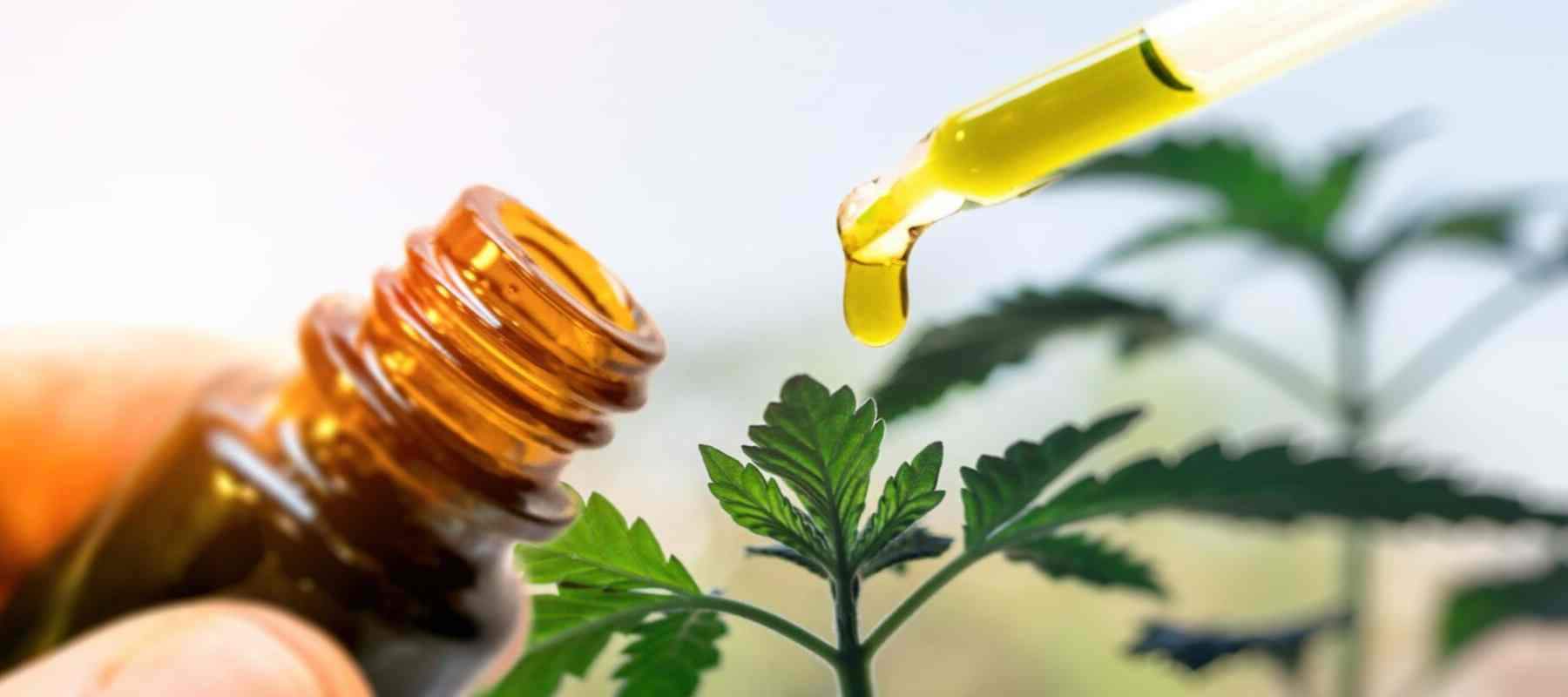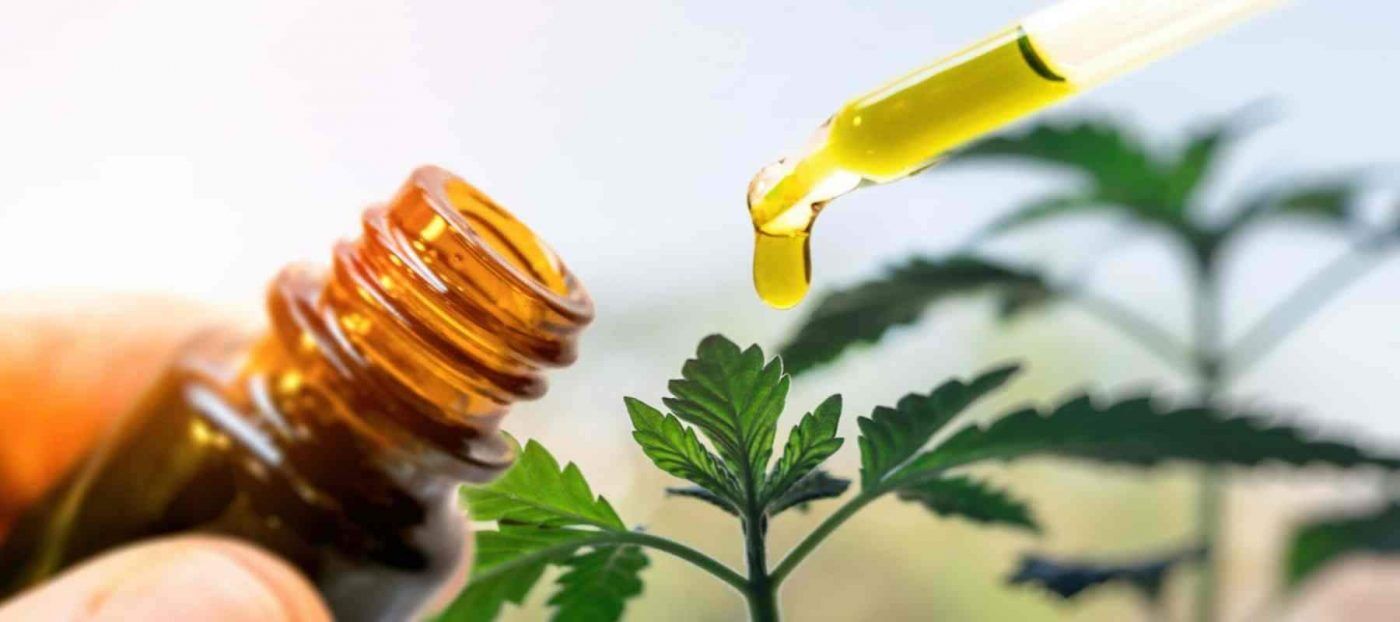 Nobody wants to get scammed. Particularly when you are investing money in something in the hope it will help you with a condition or ailment. We read an article recently, called "Cannabis has great medical potential. But don't fall for the CBD scam", by the Guardian.
Sadly, some CBD oil is a scam, but not all of it. The trick to not be scammed is to make sure you are buying your CBD from a retailer you trust. If you're not sure whether to trust them or not lookout for these signs.
Signs CBD might be a scam
1 – They don't have or want to share the certificate of analysis with you.
2 – What you're buying is really cheap, a real bargain…
3 – the CBD you brought causes you to hallucinate, feel nauseous or have an altered perception.
When you buy from a CBD seller who has nothing to hide and isn't using CBD oil as a scam then you will be able to see their certificates. If the supplier declines or ignores you when you ask for the certificate that's a red flag.
If the supplier declines or ignores you when you ask for the certificate that's a red flag.
CBD shouldn't be cheap. For a 10ml bottle of CBD e-juice it should be around £20. If you are finding it much cheaper then you might not be buying CBD.
If your product causes you to hallucinate or feel 'high' then you might have taken Spice. Spice is an illegal, synthetic cannabinoid that some sellers masquerade as CBD. Any seller worth their sort wouldn't touch this. If it makes you feel 'high' then you must go back to the shop where you brought it. CBD oil doesn't contain THC so while it is from the cannabis plant it shouldn't have any mind-altering effects whatsoever. This type of CBD is a scam.
How can I trust CBD isn't a scam?
This comes down to having a transparent seller. If the seller has nothing to hide then they will gladly send you certificates for all of their products. When you are browsing products online check the ingredients where possible, or ask the company. You want to make sure you are buying CBD and not hemp oil. Hemp oil contains zero cannabinoids and is made from the seeds.
At CBDStar we can provide a certificate of analysis for all of the products on sale. We are also happy to guide you via live chat on which products might suit you best and how to take them.
What are the different ways to take CBD other than CBD oil?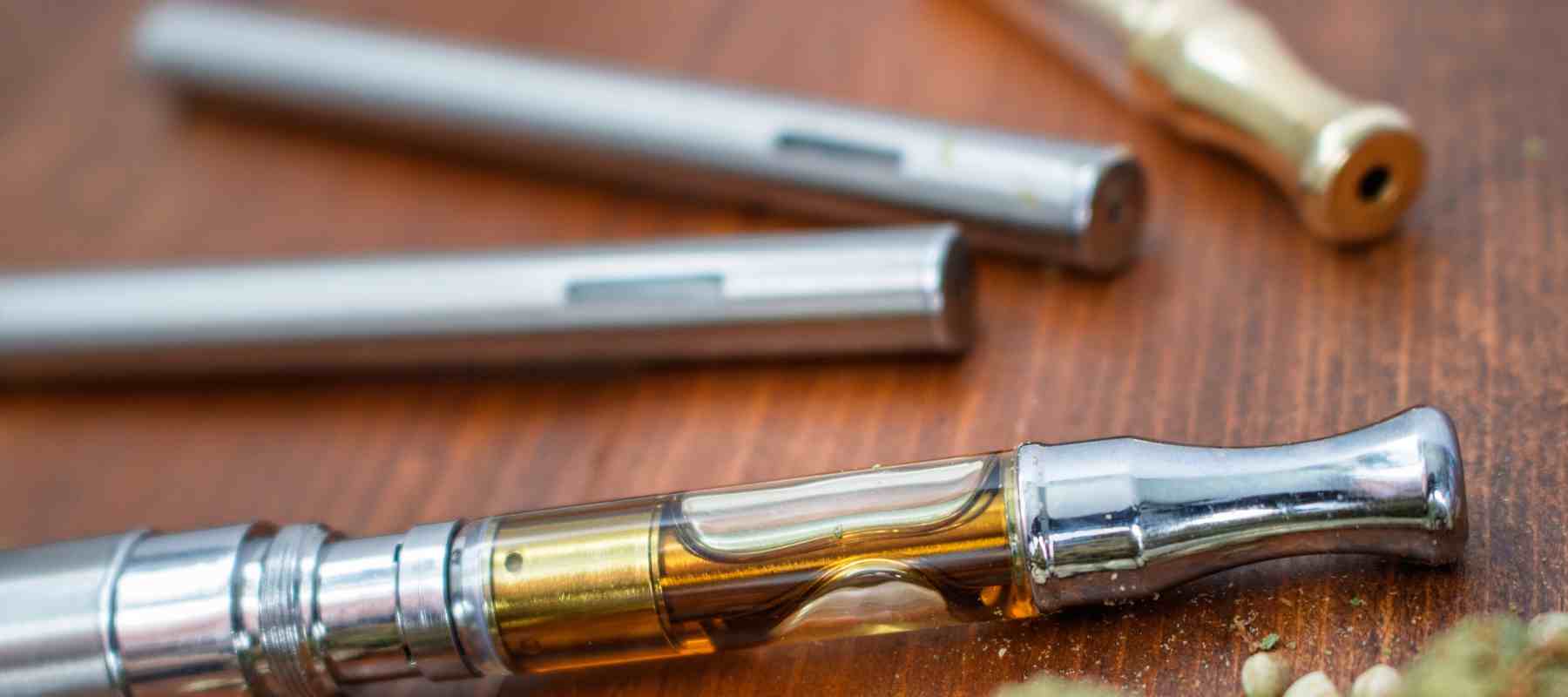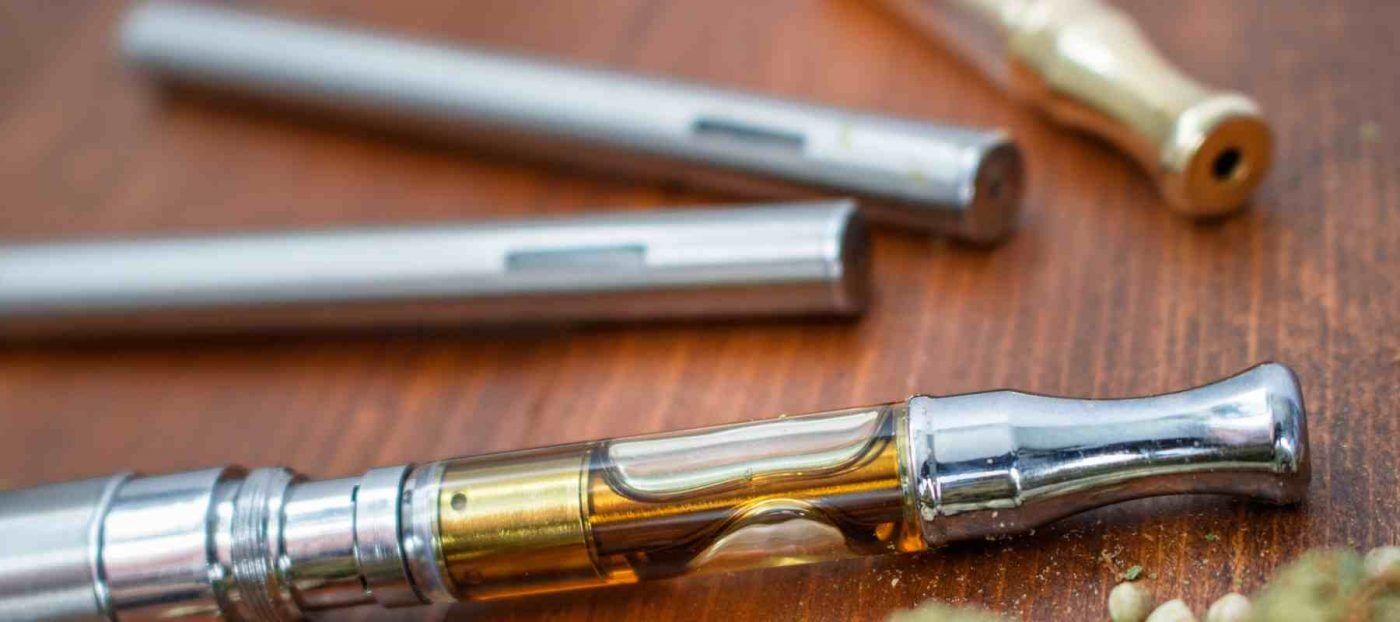 Vaping CBD
Vaping CBD is the most bioavailable way to take CBD. The CBD reaches your bloodstream through your lungs and quickly takes effect. It should be in your system within 5 minutes and last around 2-4 hours. You can get CBD vape juice in different fruity flavours as well as authentic ones.
Vaping CBD requires a little more investment as you'll need a device. However, when vaping CBD you don't want a big cloud kit, you want something more basic which will be cheaper.
Ingesting CBD
You can ingest CBD through cooking or taking CBD edibles. CBD edibles might include gummies, capsules or homemade CBD brownies. This will take around 30 minutes to 2 hours for you to enjoy the effects. It does last a little longer and has a slow steady release you can enjoy for around 6 hours.
Want to know if CBD oil can help with weight loss? Read our post on CBD and your metabolism here:
Bath bombs and creams
CBD can also be absorbed through the skin using creams or things like bath bombs. Using a cream you can really target an area of pain, such as the back or your joints. This will take around an hour or more to have an effect but will last about 4 hours.
How long does it take for CBD oil to work
How long CBD oil takes to work depends on a few different factors, such as:
How much you have eaten
Your personal tolerance
Your BMI
Generally, it takes around 30 minutes to 2 hours to have an effect. Remember to wait a little while before you add to your dose, just so you don't take too much. While you can't overdose on CBD, it may leave you feeling sleepy.