Looking to buy CBD drinks online? Shop securely with CBD Star, a Cannabidiol beverage hemp store. Our range of drinks are infused with CBD and terpenoids to provide an alternative method of dosing CBD.
Buy CBD Drinks Online
If CBD drinks are your tipple, you can take advantage of our free shipping options and shop online using a range of payment forms. From debit and credit card to bitcoin. Sadly we cannot accept Paypal on CBD drink sales, simply due to their policy on Cannabis-derived products such as these hemp beverages.
---
Do CBD Drinks contain THC?
No, CBD drinks do not contain THC, they are primarily produced globally from CBD isolate and broad-spectrum sourced Cannabidiol (CBD) which means any quantities of THC are removed before use. This ensures CBD drinks sold in the UK remain legal and unable to cause user's any drug test related issues.
What do CBD drinks do?
You can add your cannabinoid oil into a drink, or you can buy pre made. Drinking a cannabinoid bevvy may help to relieve the following:
Pain
Inflammation
Anxiety and depression
Insomnia
Stress
By ingesting the cannabinoid it will take a little longer to take effect compared to vaping or tinctures. However, if you aren't in any hurry to feel the effects, a dose of CBD in your drinks is a delicious and relaxing way to enjoy it.
Is CBD legal in beverages?
Yep. CBD contains legal levels of THC (the cannabinoid that gets you high and is illegal). As long as the CBD drinks you are enjoying contain 0% or 0.2% THC then you will be good to go. However, some countries aren't on the same page as the UK. Before you start taking the cannabinoid you need to check the legal status where you are.
Do CBD drinks work?
CBD drinks still provide you with a dose of the cannabinoid. This means that it will enter your system and take effect. Research suggests that the particles interact with your own endocannabinoid system and receptors to aid various conditions. Research on humans and animals is ongoing, but promising.
What do you need to be careful with when adding CBD to drink?
While CBD hot chocolate is an absolute winner, you need to make sure that you aren't adding your oil to boiling hot water. Always allow your hot drinks to cool a little before adding your oil.
Another thing you need to be aware of is that the cannabinoid in drinks takes longer to have an effect. This means that you might be tempted to double dose if the effects don't hit you straight up. Leave it an hour or two before you have another. While taking too much CBD won't leave you intoxicated it can make you sleepy and upset your stomach.
4 fantastic CBD drinks you HAVE to try
1. CBD hot chocolate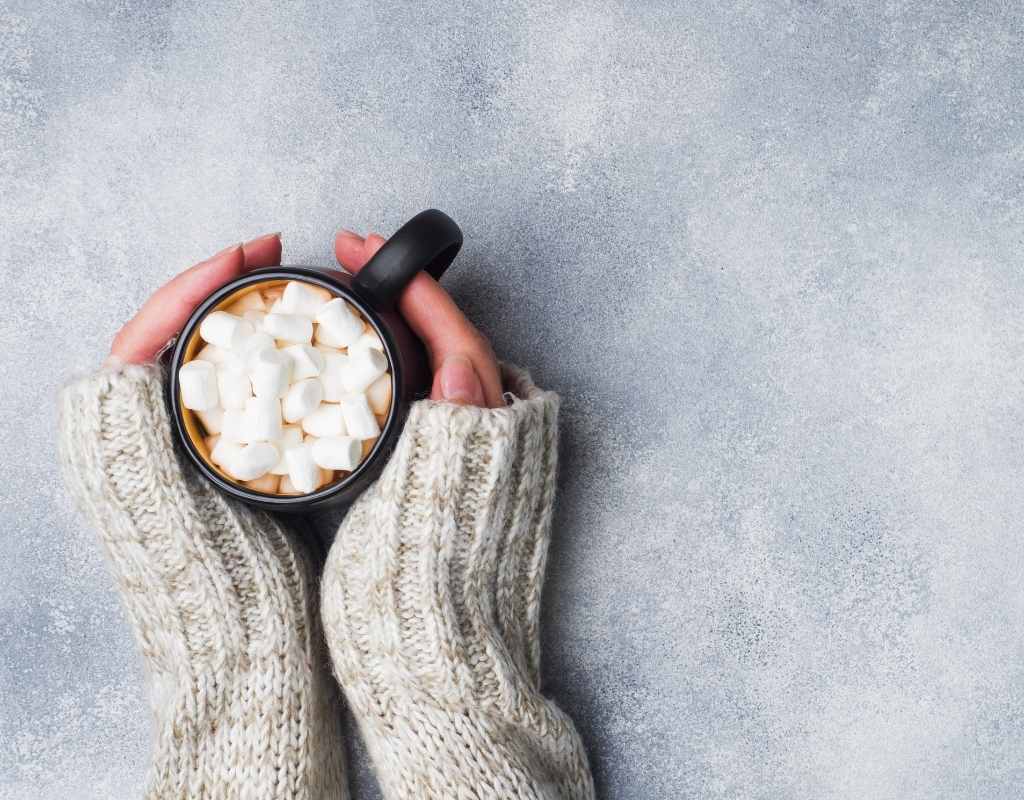 Some oil droppers taste different from others. We love Our Remedy Moon Swings in a hot chocolate as it has a minty after taste. Delicious.
2. CBD chamomile tea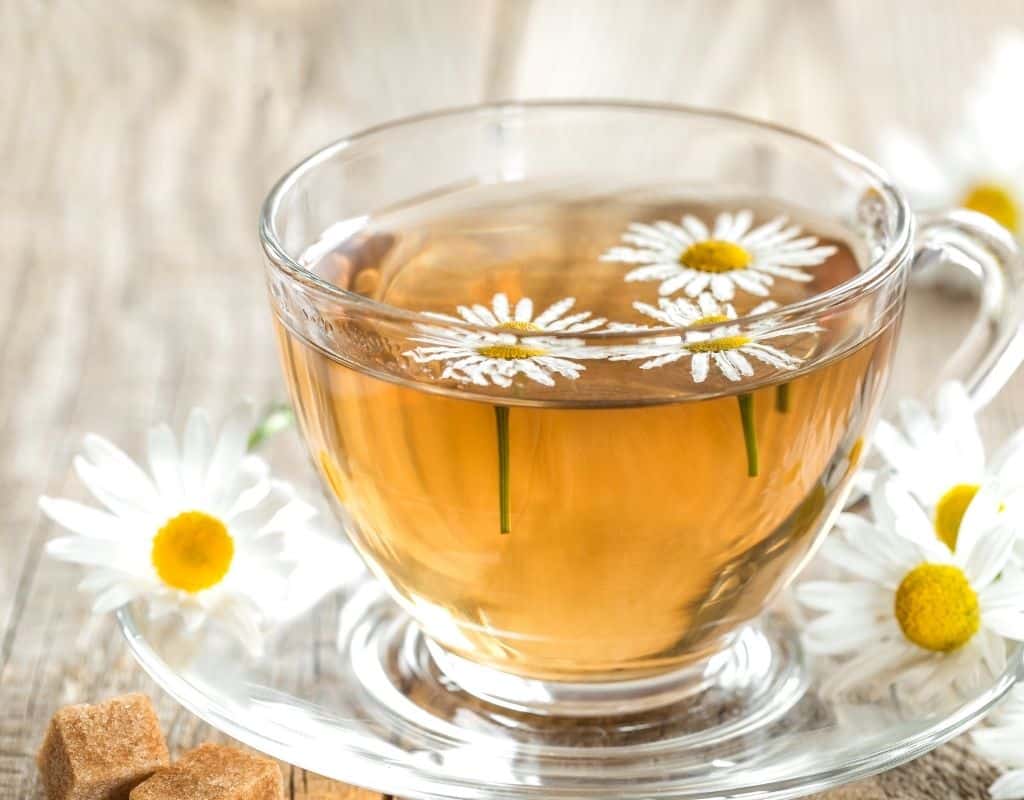 Chamomile has long been associated with sleep. Adding a dropper to your tea may help you to relax before bed. Remember, make sure it has cooled slightly before adding the oil. You can also get CBD infused tea bags!
3. CBD Mojito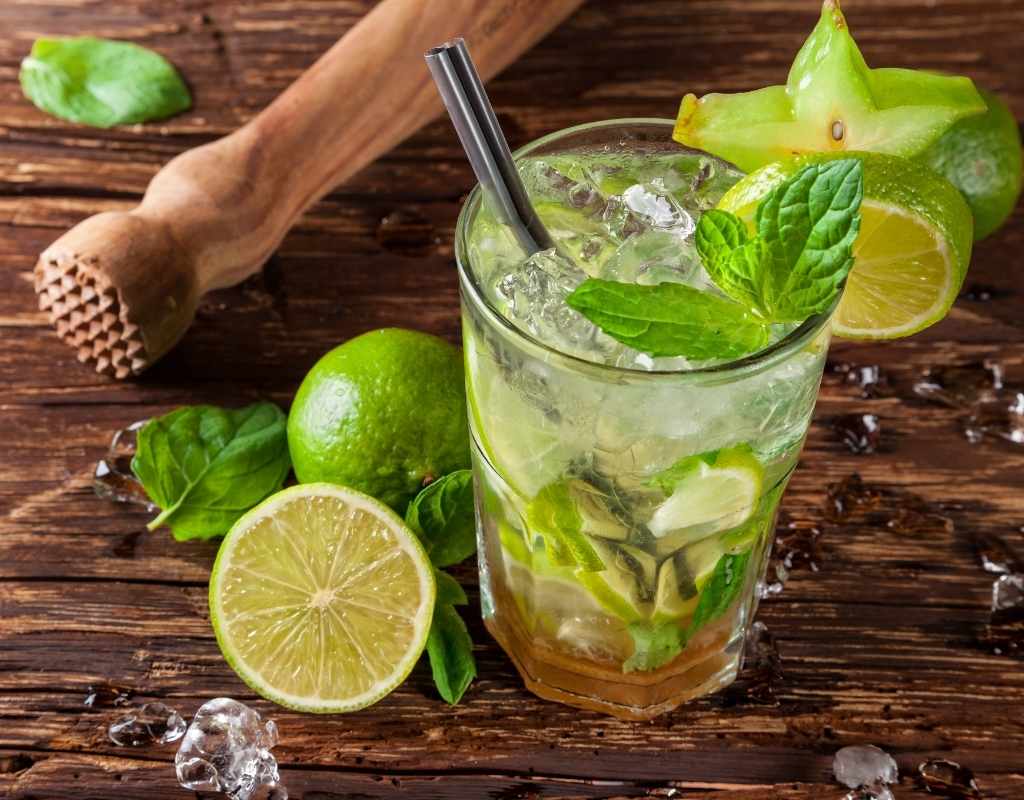 That's right - you can add CBD to alcoholic drinks. A squeeze of the dropper into your favorite cocktail (mine is Mojito) is a refreshing way to enjoy it on a night out.
4. CBD protein shake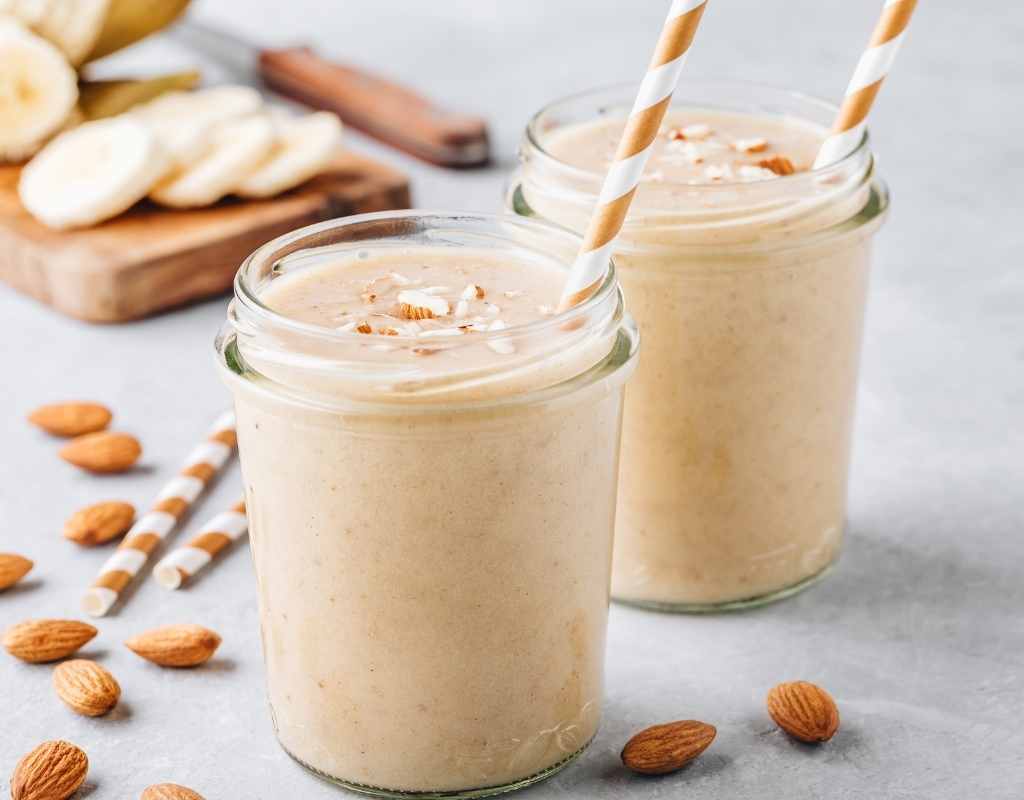 The fact that the cannabinoid may help with pain and inflammation makes it a great addition to your protein shake. You can buy CBD protein powder with it pre added, or you could add a dose yourself. You can take the shake post workout to help ease DOMS and inflammation caused by exercise.
Benefits of Buying CBD drinks?
CBD drinks are an easy way to enjoy the cannabinoid. If you are someone who is struggling to remember to take the oil dropper then adding it to something you never forget (like your morning coffee!) could be a win.
CBD drinks are delicious too!