CBD (Cannabidiol) is fast becoming a mainstream alternative therapy for numerous disorders and illnesses. CBD is popular worldwide from the UK right over to Australia. So we know many are wondering where to buy CBD e-liquid in Australia.
There are many ways to take it, you can use tincture drops, gummies, bath bombs, creams, drinks, flowers and e-liquid. CBD vape juice is the most bioavailable way to take this cannabinoid. So where do you buy CBD e-liquid in Australia?
Where do you buy CBD e-liquid in Australia?
It is easy to get CBD e-liquid in Australia. The cannabinoid is legal and therefore will be sold in high street stores, as well as online. While it might be easy to buy CBD e-liquids, you want to make sure you are buying quality stuff.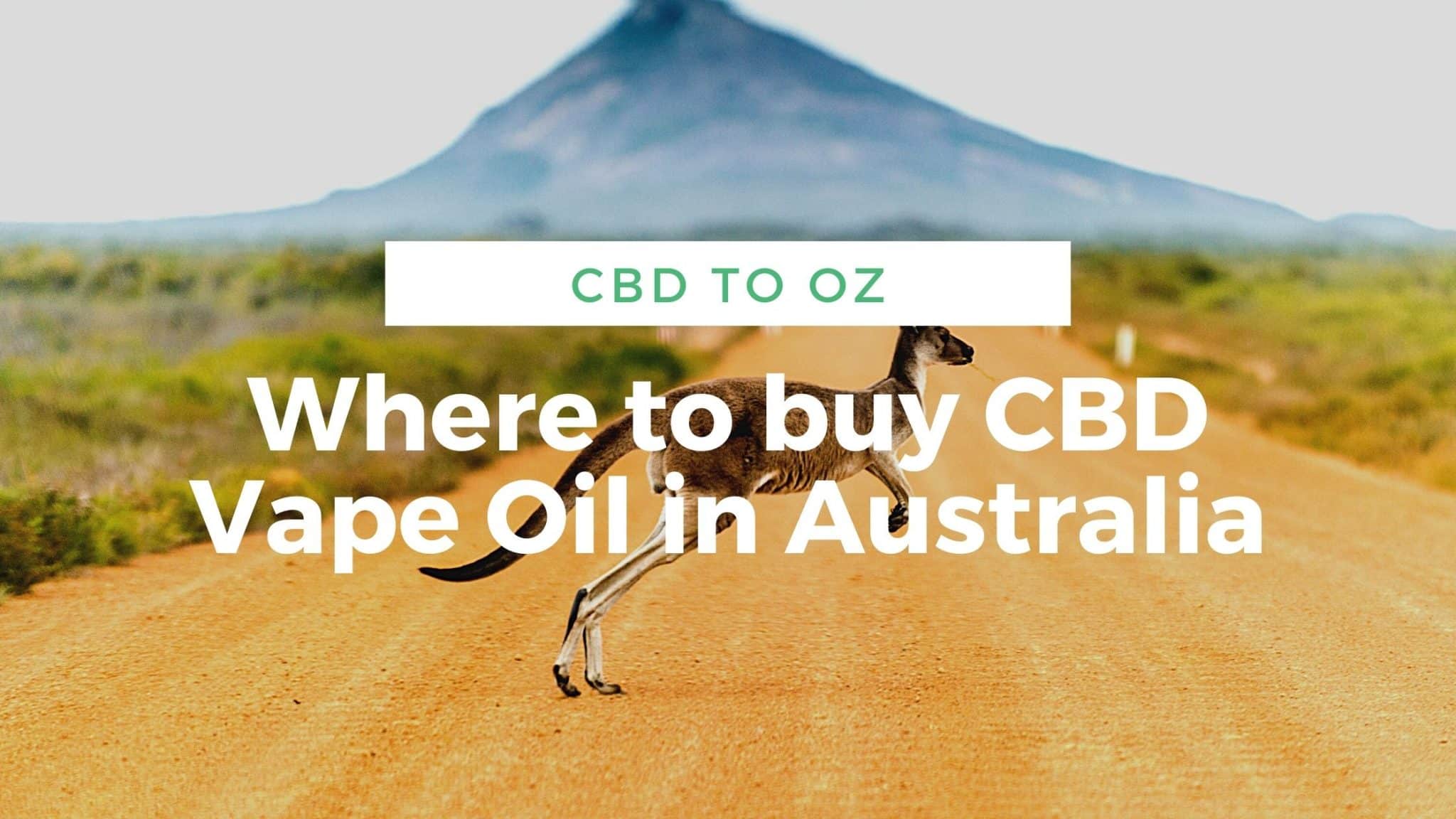 We've heard of companies selling spice, an illegal synthetic drug, and masquerading it as CBD. A decent retailer wouldn't touch this. If you see a product like this, run a mile or just close the tab!
You can buy CBD e-liquid in Australia from CBDstar and have it shipped to your door. You can browse our different brands, such as Dutchie Originals for an authentic taste, CBD IBZ for a little flavour explosion, Greenhouse for added terpenes and many more.
Many of our CBD blends are only sold at a select few shops and online stores.
Is it legal to get CBD E-liquid in Australia?
Getting your hands on CBD e-liquid in Australia itself can be a tricky task, but we understand the frustration.
In Australia we simply ask that if you wish to buy CBD e-liquid in australia from us, you have valid permission to do so. We are not able to ask for sight of that due to obvious confidentiality reasons to protect you, which puts us in a grey spot.
It's not something anyone could verify.
We simply ask that you are aware of this ruling and that you take responsibility for ensuring you don't cause yourself any trouble.
Does our CBD contain THC?
To ensure the least amount of problems and of course to ensure that CBD does what CBD is intended to do, we only sell products that contain zero or 0.2% THC.
Mistakes to avoid with vaping Cannabidiol
Vaping oil
Oil and e-liquid are different things. So you should make sure that you are putting CBD e-liquid in your device, not the oil. You wouldn't put extra virgin olive oil in your device, would you?
Using a big kit
CBD is much runnier than your high VG juice. If you use CBD in a big kit then chances are it is going to leak out through all of the tiny air holes. The best device to use is a pod kit. Try something like a basic vaping kit, such as the Nautilus AIO Pod CBD Vape Kit.
Not considering concentration levels of Cannabidiol
When choosing a CBD e-liquid in Australia you want to look at the concentration of CBD. If you buy a huge bottle of CBD e-liquid with 250mg CBD, then you're only getting a concentration of 0.25%. Whereas if you buy a 10ml bottle with 250mg you'll have a higher concentration of CBD, 2.5%.
If you need a little help before you start looking at vaping CBD, view our guide below:
What is the best CBD e-liquid in Australia?
The best CBD vape juice in Australia is the one that you like best and works for you. On CBDStar we have different brands and flavours to suit all tastes. If you want something authentic or a flavour that will remind you of blue slush, then we've got you covered, even all the way in Australia!
Now, hit the menu bar and browse 🙂