Ignite CBD is one of the new brands on the block. It is the brainchild of Dan Blizerian, an internet personality. No doubt you'd have seen his flashy lifestyle when you scroll through Instagram. He's a professional poker player but has found his way into the CBD and cannabis business.
In fact, he's aiming to be at the forefront of the cannabis world. There are lots of questions about Dan Blizerian's CBD. One we are often asked is, does Ignite CBD get you high, another is what can Ignite CBD do for you?
In this blog, we are going to tell you what Ignite CBD is, whether it will get you stoned and 5 things that CBD might do for you.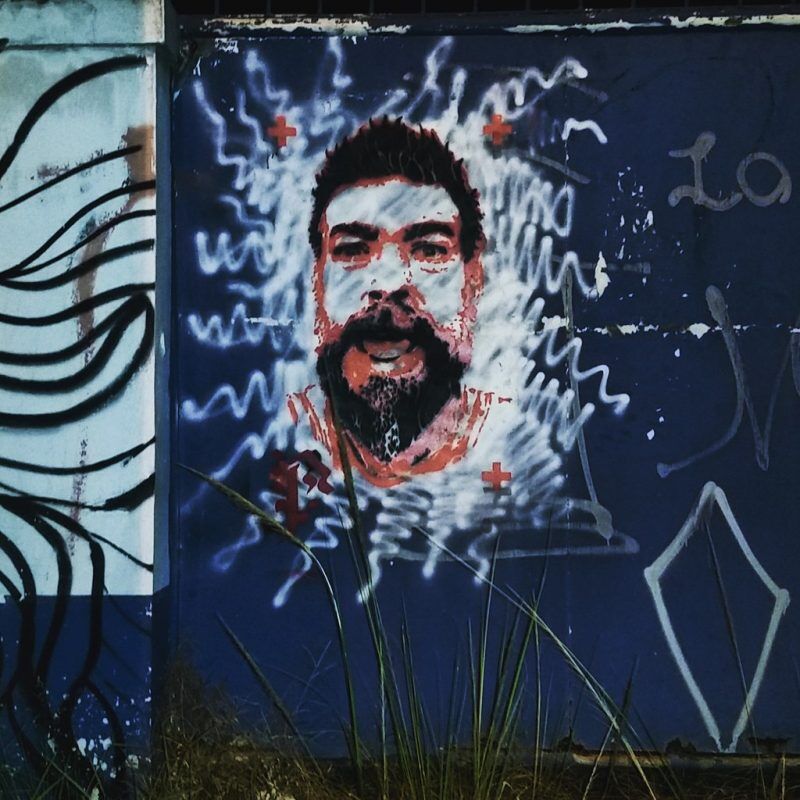 The reason why you get 'high' on cannabis is because of the cannabinoid THC. THC is the psychoactive part of the plant. This cannabinoid causes you to feel 'stoned'.
What is Ignite CBD?
The aim of the brand is to provide high-end cannabis products, while cannabis may be illegal here in the UK, CBD is not. Ignite CBD is made from high-quality hemp. It is a brand that you can trust that you get exactly what it says on the label.
They are transparent, which is why we are glad to be stocking them at CBDStar. We will be selling their quality products on their behalf, and we will be glad to show you the certificate of analysis for them.
What forms of CBD do Ignite offer?
Ignite CBD offers a variety of different ways to enjoy CBD. They have vape kits, CBD vape juice, tincture drops, lip balm and more. Furthermore, there are various blends which are designed to help give you energy, improve focus or relax and unwind.
The best way to take CBD is the way you feel most comfortable. However, if you are looking for something fast-acting then remember that vaping is the most bioavailable. Then there are the drops which are also are easy to use and discreet. Always opt for what works best for you.
So, does Ignite CBD get you high?
Getting 'stoned' is what people say when they smoke cannabis. The symptoms of THC use include:
Giggles
Red eyes
Nausea
Distorted senses
Hallucinations and confusion
Hunger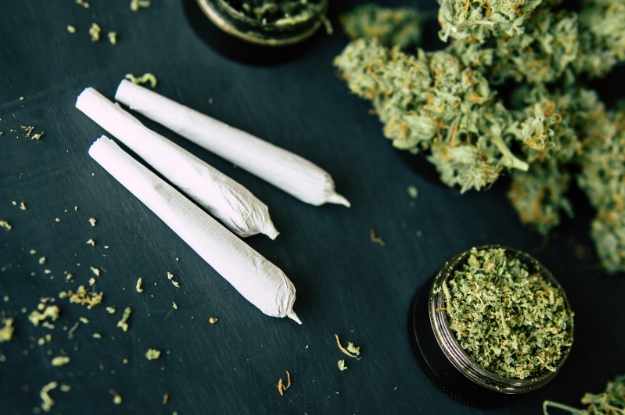 However, CBD does not contain THC in large enough (if any) quantities to have these effects. Instead, you benefit from the therapeutic effects of the cannabinoid. So no is the answer to does Ignite CBD get you high.
Some CBD contains legal amounts of THC. This is called full-spectrum and it is just extracted differently. The extraction process means that it maintains the terpenes and trace amounts of THC within it. However, Ignite CBD contains 0% THC. It is pure CBD isolate.
Why do some products contain THC?
The reason why you might find CBD products containing THC is that they are full spectrum. Full-spectrum just means that CBD was extracted less aggressively from the plant. As a result, some THC remains, along with various terpenes found in the plant. Terpenes work in synergy with CBD. You can find out more about the best terpenes on our blog.
This doesn't mean that CBD isolate is not as good as full spectrum, just because it doesn't contain terpenes. Vaping CBD in a high concentration may have great effects, without the terpenes.
If you want to know more about THC vape oil hit that link.
Ignite CBD will not get you stoned!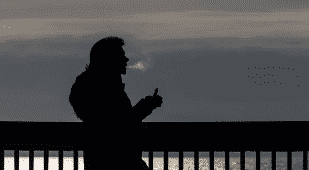 So, no, Ignite CBD will not get you high. Neither should any CBD that you buy from a trusted source. If you find yourself feeling any of they symptoms listed above when you use CBD, make sure you check where you brought it from. Did they have a certificate of analysis? Is it possible that it contains the synthetic cannabinoid, spice?
Spice is an illegal synthetic drug. It is nicknamed the Zombie drug, for good reason too. Any good CBD seller wouldn't go near anything containing this. So, if you are hallucinating or feeling 'stoned' after using CBD, check the supplier. Chances are, there's something else in it other than the legal cannabinoid.
5 things Ignite CBD may do for you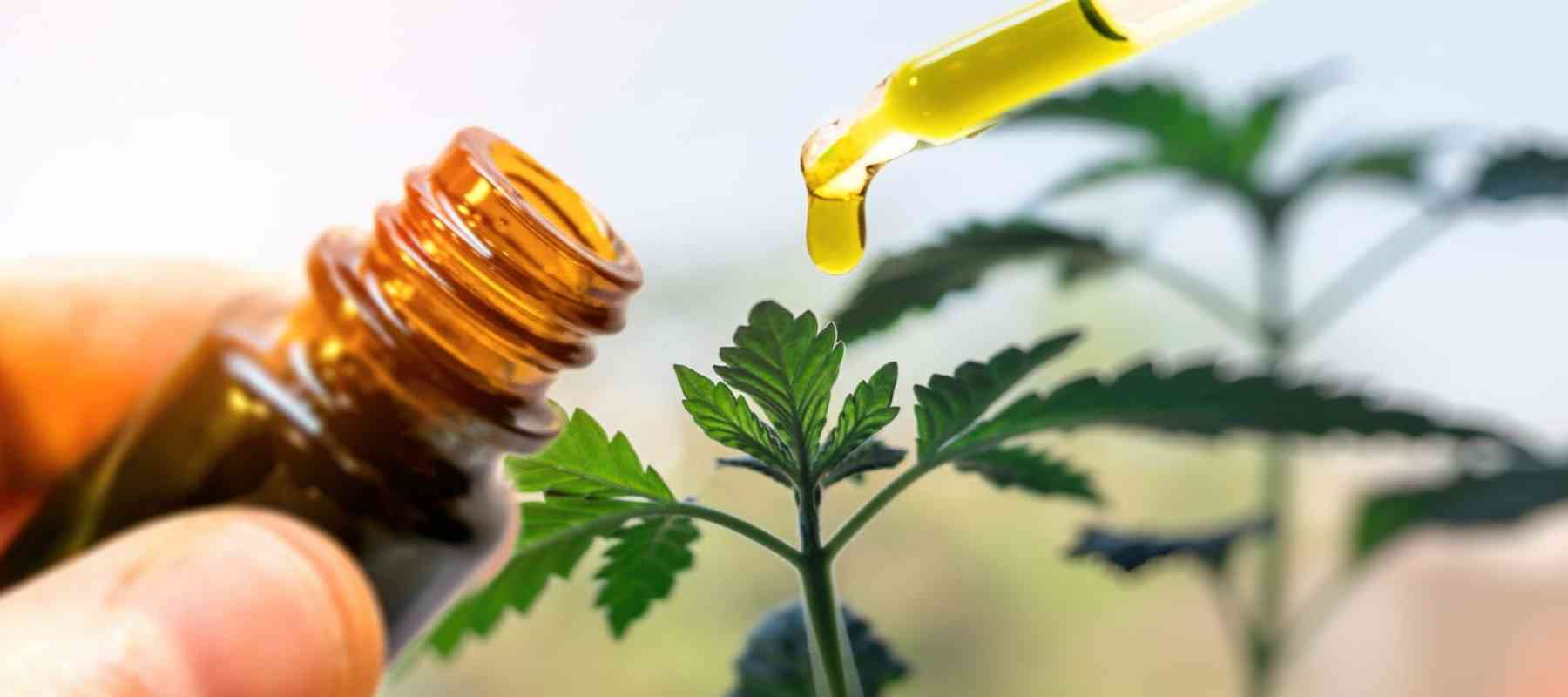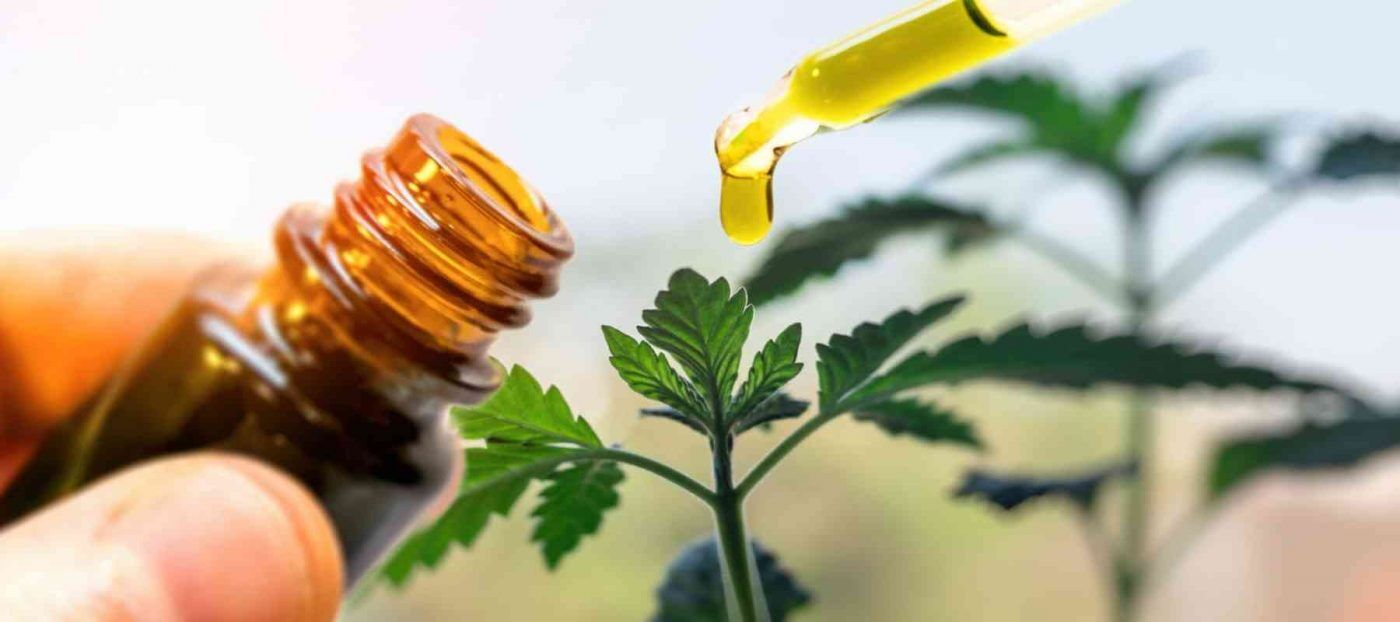 CBD has a number of therapeutic benefits that can help you to manage conditions and ailments. Here are just 5 things that Ignite CBD may help with.
Relieve pain
People swear by CBD as a great pain reliever. It is said that CBD reacts with your receptors to change how you interpret pain. If you suffer from chronic pain, back pain or inflammation then CBD could be a great alternative to pain medication.
Reduce anxiety
Several studies have been done on the effects of CBD on those suffering from anxiety. One study divided a group of participants in two. One group had a placebo, the other had CBD. They were then asked to speak publicly. Those who unknowingly had the CBD said that they felt less anxious than those who took the placebo. This is just an example of one study.
Help with seizures
In a CBD study which compared two doses of CBD to placebo, researchers reported a 41.9 per cent reduction in "drop seizures". CBD doesn't have negative side effects and is really easy to take. However, you should check with your Dr that CBD won't interact with your current medication.
Aid sleep and relaxation
Ignite CBD offer a specific blend for sleep and relaxation. They have this in the form of lavender drops and CBD vape pods. Both of which are ideal to take 30 minutes before you are ready to hit the hay or chill after a hard day at work. CBD is known to have relaxing properties which may help you to get the busy and stressful day out of your head so you can get some rest. Hit the search bar to read our blog on how CBD can help you to sleep.
Just type 'Sleep'.
Help with post-gym recovery
When you have sore muscles after a workout you will have inflammation and pain. CBD helps to manage this pain. You will then be able to get yourself back in the gym sooner. We look into this in more depth in our blog, how does CBD help with muscle recovery.
Where can I Buy Ignite CBD?
You can buy Ignite CBD from us. We have stocked some of our favourite products that we know and love. You will be able to buy rechargeable vape pods along with the specific pods to fit in them. We will also be stocking the CBD oil drops.
Ignite CBD offers a variety of flavours which relate to how they intend to make you feel. This means that there is a CBD for every situation, whether you are getting ready for a big meeting at work, or winding down after a hard day.
Final thoughts
Does Ignite CBD get you high? Sorry if you wanted a yes. Not in the UK anyway.
Sadly for red-eye fans it won't get you high. But that said, tt contains quality CBD and no nasty ingredients that might make you feel something else.
You may enjoy some therapeutic benefits from using the cannabinoid as part of your routine if these early-stage studies are to be believed. We like a drop under the tongue in the morning or a few tokes on an Ignite vape.