THC vape oil has been making the headlines. People have been getting hold of THC oil and vaping it. As a result of this, there have been a number of cases of lipoid pneumonia AKA "mysterious vaping disease" and deaths.
Lipoid pneumonia is caused by oil getting into the lungs and clogging them up. Vaping oil is certainly not something we suggest people do here at CBDStar.
What is THC vape oil?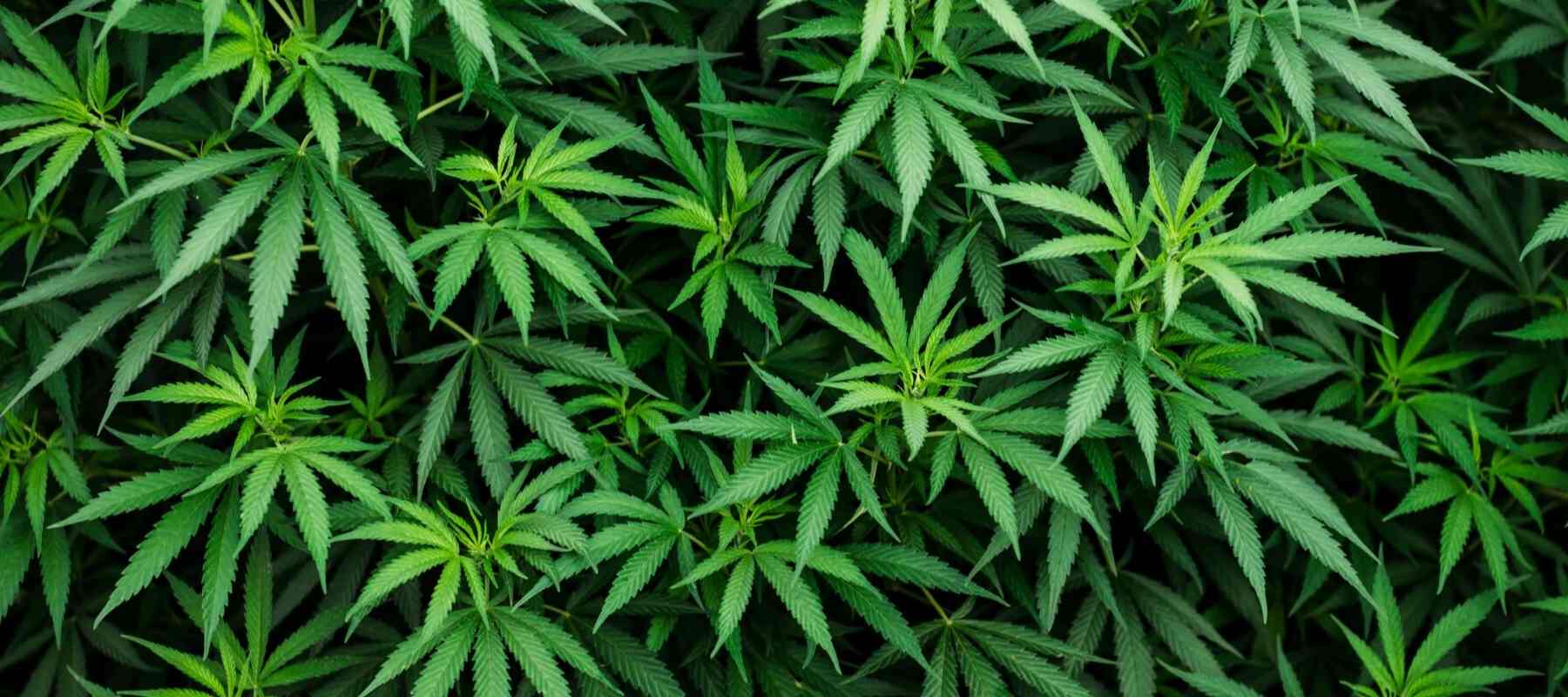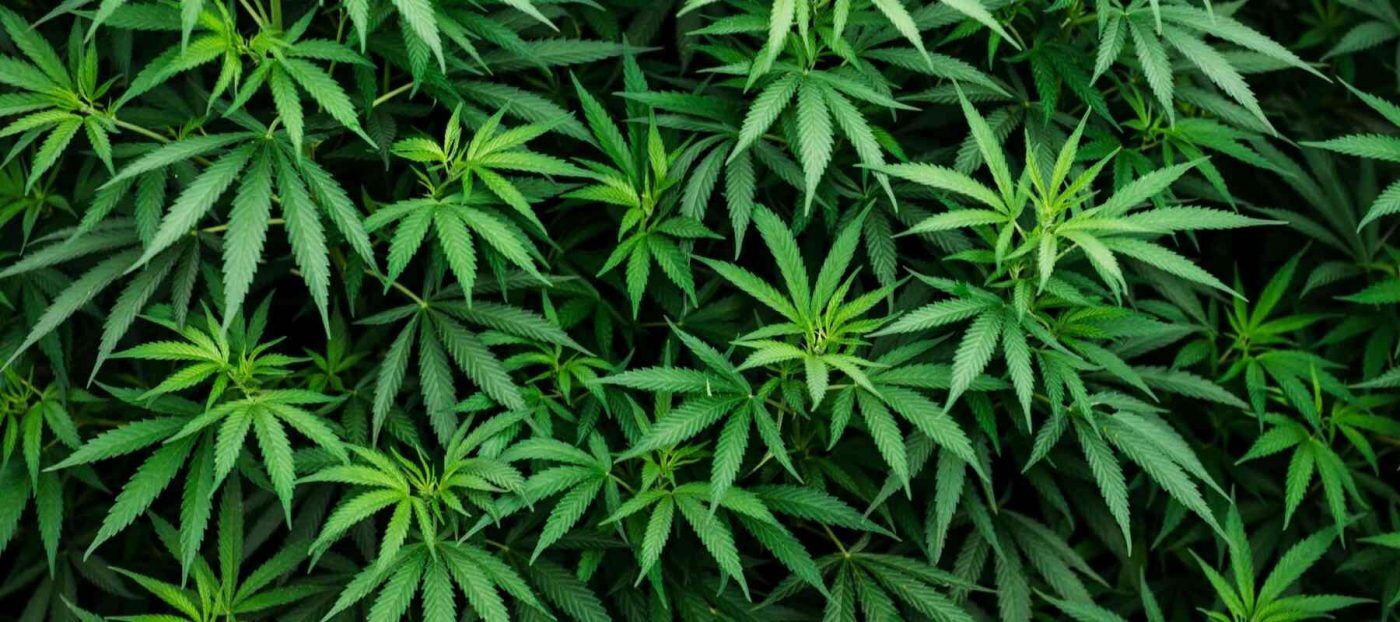 THC vape oil comes from the cannabis plant. Unlike CBD vape juice, it will get you high. This is because it contains tetrahydrocannabinol which is the psychoactive part of the cannabis plant.
This cannabinoid can also cause you to hallucinate, have the giggles, want to eat, feel sick, dizzy and chilled out. However, effects vary from person to person.
THC vape oil is illegally sourced and sold here in the UK, US and other parts of the world. In many countries, cannabis is a controlled drug, due to the THC content. Thus making THC oil illegal to buy, possess and sell.
If you are a resident of Spain, you may enjoy our properly translated Spanish legalities guide on vaping cannabis-derived products:
What happens if you vape THC oil?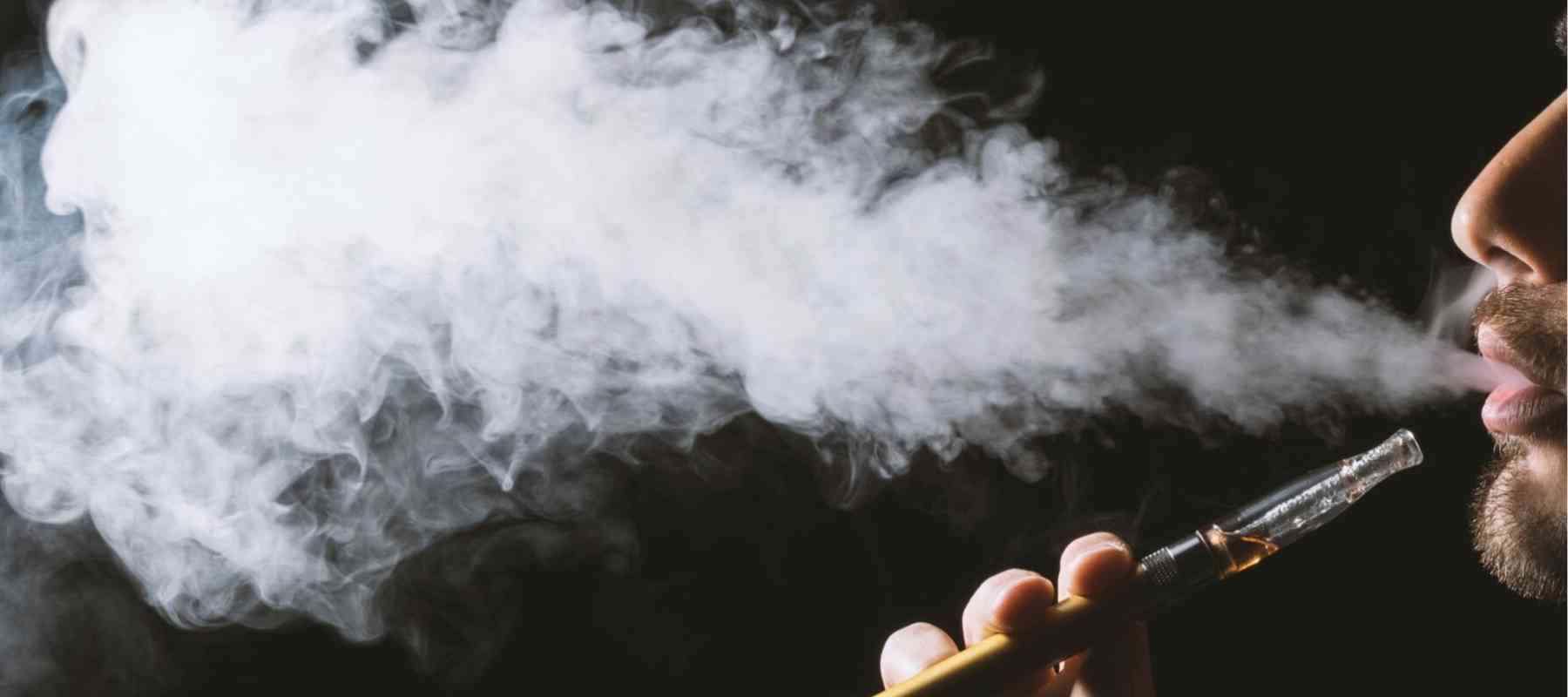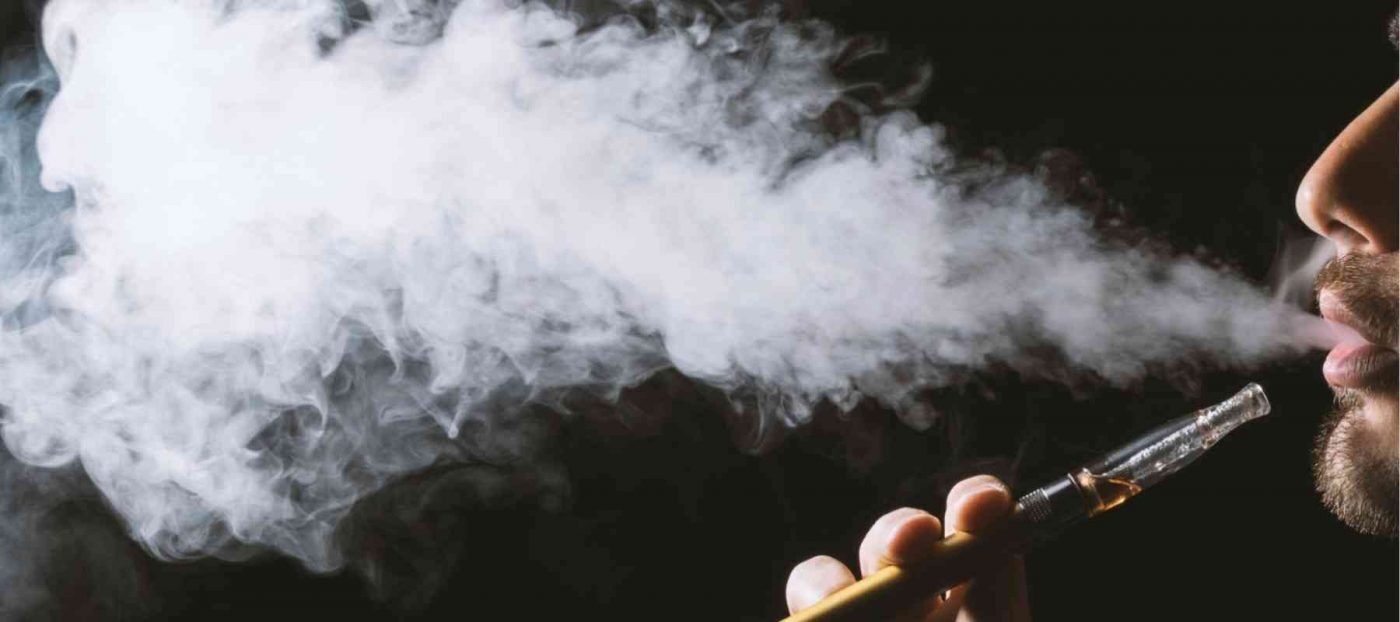 THC oil is oil. Vaping oil is bad for your lungs and we have already seen cases in the US of people dying from vaping this oil.
The other issue is, when you buy an unregulated and illegal product, you don't know what goes into it. It is not like when you buy a CBD e-liquid and it has been tested and the seller has gone through processes. THC oil can be mixed with anything, which you then put into your body.
Oil is not soluble in water, whereas e-liquids are. This means that when you vape oil it gets stuck in your lungs and respiratory system.
In order to vape cannabis products, they need to have been turned into an e-liquid. This is why we do not advise that you vape CBD oil as it doesn't go through your device or lungs properly.
When you vape THC oil you run the risk of lipoid pneumonia and death.
Are CBD and THC the same?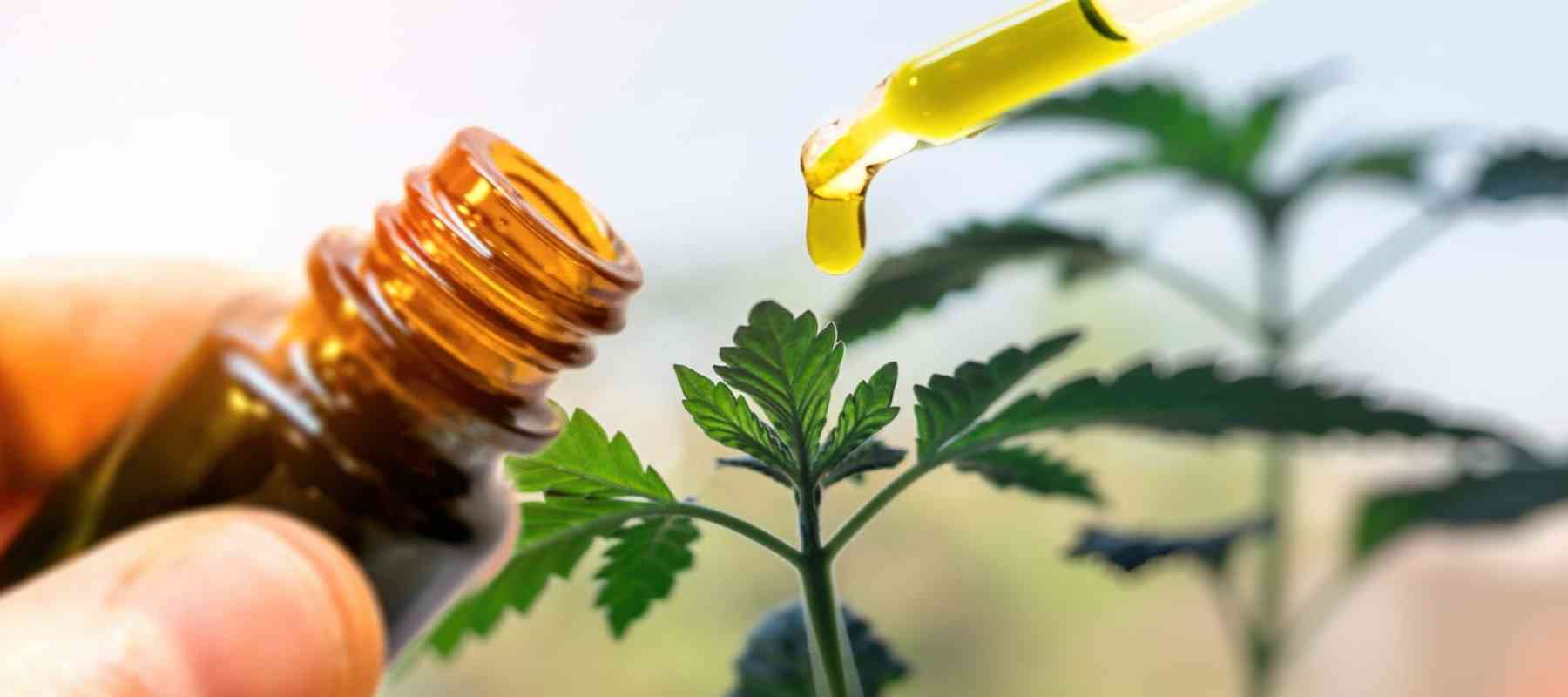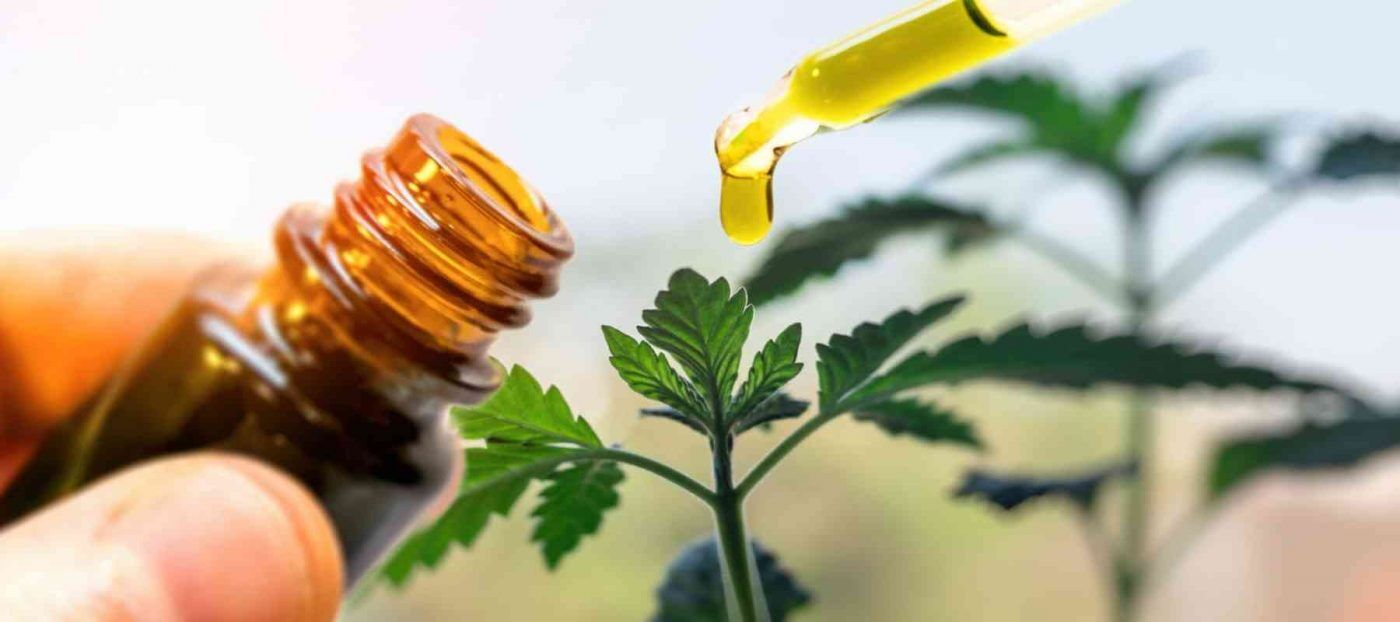 No. CBD and THC are not the same. They come from the same plant, however, THC has psychoactive properties, CBD doesn't. CBD has more of the therapeutic benefits without the 'high' associated with THC.
When you vape an approved CBD liquid with a certificate of analysis you shouldn't have anything to worry about. Just make sure you can ask for a certificate of analysis and that you don't buy it from some bloke down the pub.