CBD gummies are a popular way to enjoy the cannabinoid, cannabidiol (CBD). They are easy to take, tasty and may give you relief from various conditions you are suffering from.
Of course, there are other ways to take CBD, such as tincture oil drops, vaping, teas and more. You might enjoy CBD gummies over other methods if you want a very simple way to ingest the cannabinoid.
In this blog, we will let you know everything you need to know about CBD gummies, including whether they are suitable for children.
What is CBD?
Firstly, let's start with what is CBD and where it comes from. CBD comes from the cannabis stevia plant. It makes up 40% of the plant, the rest is made up of other cannabinoids, such as THC.
CBD is extracted from the plant, including the flowers, buds, stem, and leaves. It is then broken down into either an oil or a powder, depending on whether you are opting for full-spectrum, broad-spectrum or isolate.
Cannabidiol has been around for thousands of years and used as an alternative remedy. However, more recently it has become mainstream, with it being sold on the high street and online. You will even see it in some pet shops!
Will CBD gummies get me high?
No. CBD gummies will not get you high. While full-spectrum CBD gummies contain less than 0.2% THC, it will not be enough to have psychoactive effects. Cannabidiol doesn't have any psychoactive effects at all.
How often should you take CBD gummies?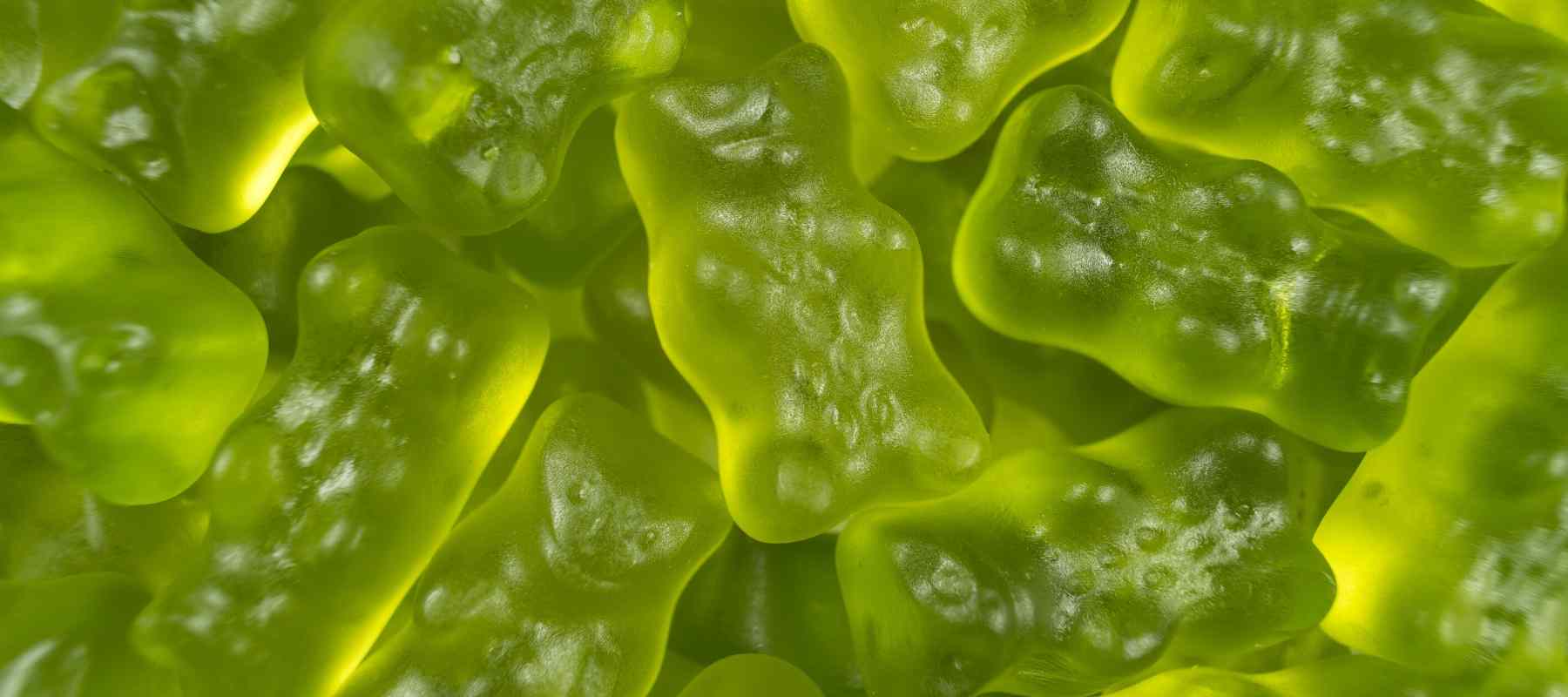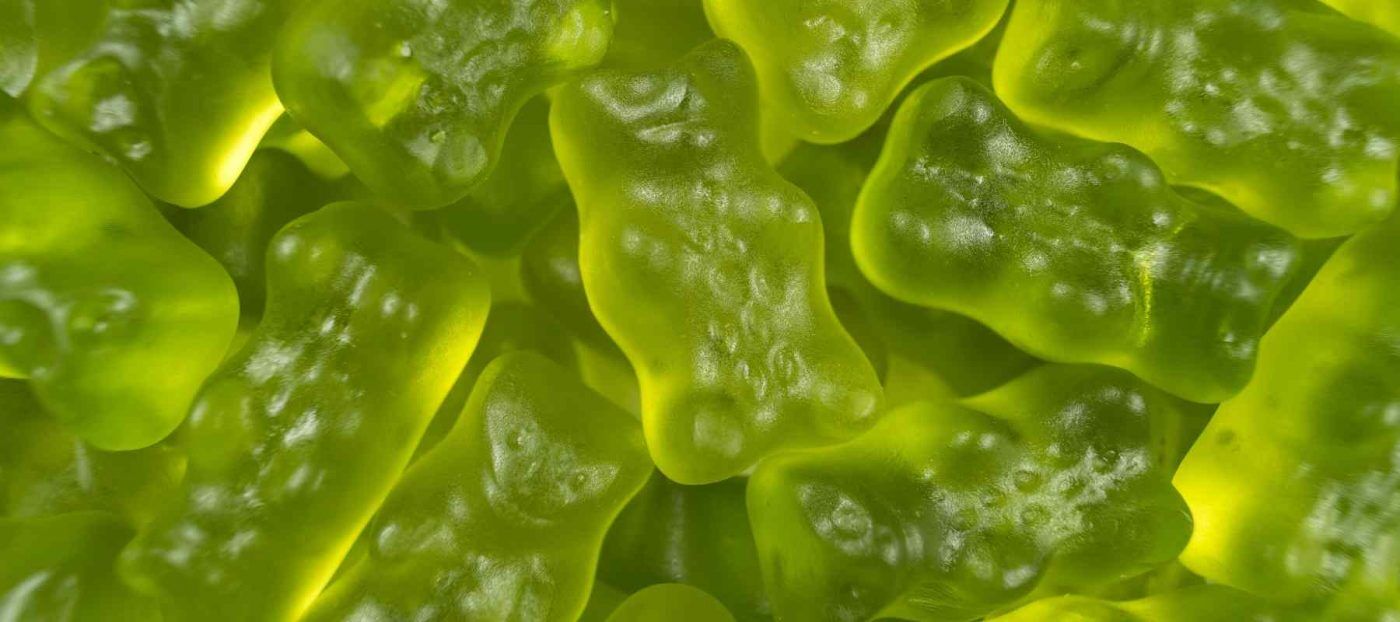 The amount of CBD gummies and the dose you take will depend on a number of different factors, such as body weight, severity of symptoms, tolerance and why you are using CBD.
If you have a low bodyweight then you might find that you need less than someone who has a higher weight. Your metabolism can also play a part in ingesting CBD. If you have a high metabolism then the gummies will most likely work faster.
The amount of CBD gummies you consume and the dose you choose will also depend on the severity of your symptoms. If you suffer from extreme anxiety then you might feel you need a little extra than someone with mild anxiety.
Can you give CBD gummies to children?
You might decide to give your kid a dose of CBD if they suffer from:
ADHD
Autism
Anxiety
Epilepsy
Depression
Pain
Skin conditions
We suggest that you start with a low dose, then increase as you need to. We get asked a lot if CBD gummy bears are safe for kids, in truth you should always seek advice from a medical practitioner to get their say so. You just want to make sure these are CBD from hemp and not THC Cannabis.
CBD gummies can be given to children. However, they must know that they are not sweets to be eaten in large quality. More like how they'd treat a chewable vitamin tablet! Start with a low dose and assess their tolerance before you boost it.
Read our blog on CBD for the whole family >>
What are CBD gummies made from?
These little gummy ingredients vary from brand to brand. However, one popular brand we like is called CBDfx. Their teddies and gummies contain 100% organically grown hemp. They are full-spectrum, meaning they contain terpenes to work in synergy with the cannabinoid. These gummies are vegan and made from natural ingredients.
You will find CBD gummies in a number of different doses, such as 40mg and 300mg.
Do CBD Gummies work?
In the right dose, CBD sweets are just another method for taking the cannabis by product. Some people prefer CBD vaping oil UK consumers very much so, while other's like it in tincture drops. At the end of the day, it comes down to personal preference.
Read our partner site's guide to CBD Vaping Oil below