You might have noticed that there is lots of hype around a certain cannabinoid. People love CBD.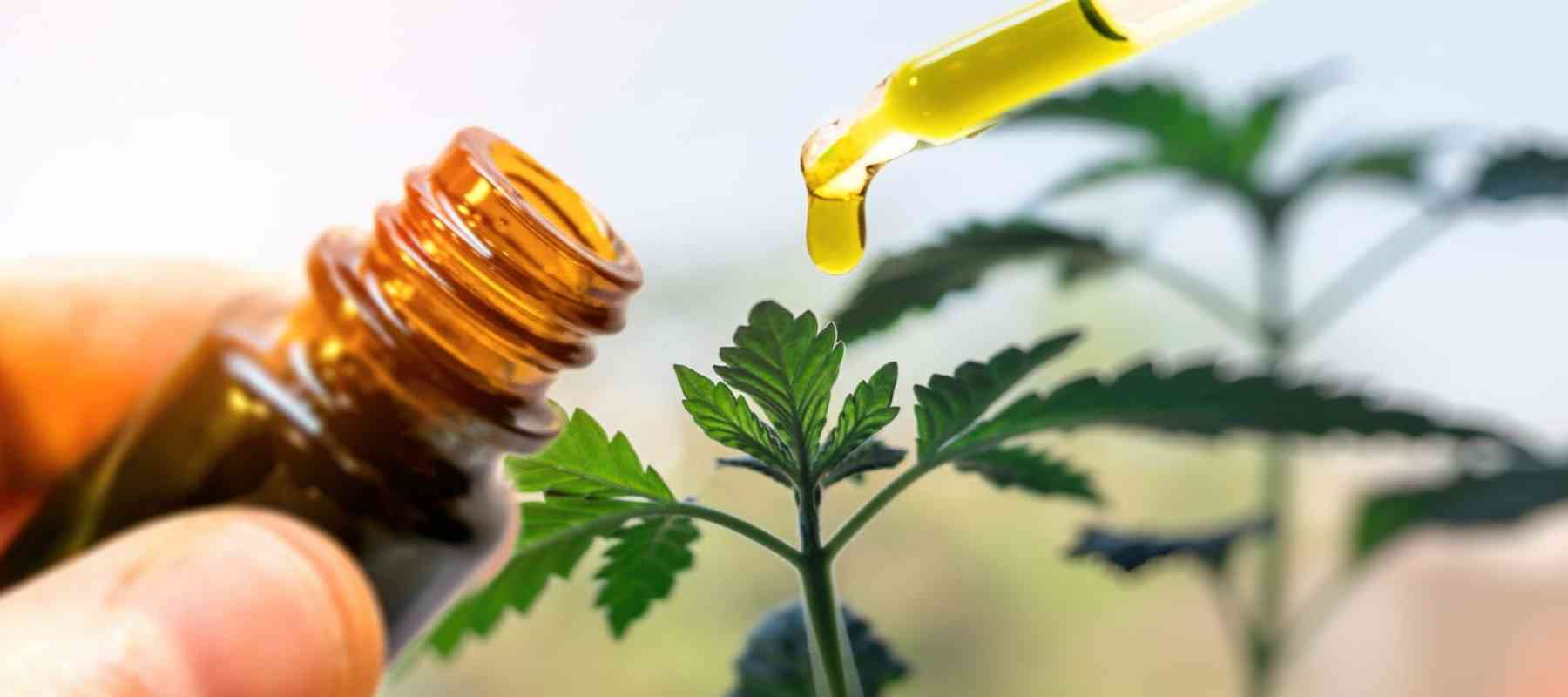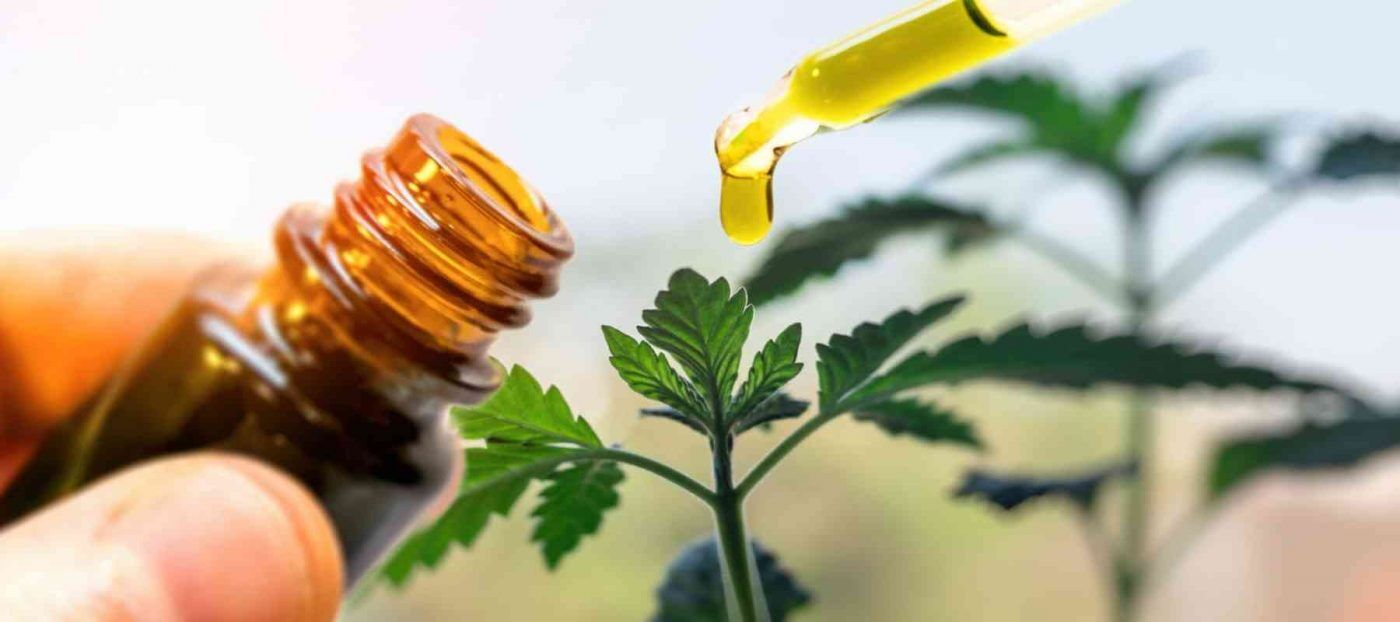 CBD, also known as cannabidiol, has been around for thousands of years. However, 2019 has seen a rise in people using the cannabinoid and swearing by it. If you haven't read our key post on CBD oil and everything you need to know, read below:
Why do people love CBD this year?
CBD has been used as an alternative and natural remedy for numerous conditions and ailments for years. More recently, CBD has found its way into mainstream, high street stores, as well as online. From the UK to Australia, Ukraine to Japan – hemp products are becoming key shopping basket items.
More and more people are looking for alternative remedies for pain and other conditions. This could be due to more conscious thoughts on the impact and long term side effects of taking regular medication.
CBD benefits have spoken for themselves for many. Pain sufferers have gone as far as saying how it has changed their life.
It isn't only those in chronic pain who love CBD and really rate it. Other conditions it has been known to help include:
Depression
Inflammation
Epilepsy
Headaches
Sleep disorders
Cancer symptoms
Period pains
Hormone regulation
Muscle repair (DOMS)
And more…
Why people love CBD
Our customers love CBD because it potentially offers a natural solution to their condition. Not only that, it is easy to take in a capsule, vape device, oil drops or even in food and drinks.
At first, the public may have been unsure about the cannabinoid as it comes from the cannabis plant, which is illegal in many places. However, CBD doesn't contain THC and therefore has no psychoactive effects.
In the UK CBD is legal. However, when you purchase CBD you need to make sure that it is legal in your country to avoid getting in trouble.
Is CBD for me?
If you have a condition that CBD has been known to help, then you too might get on the bandwagon and love CBD. We have heard countless anecdotal stories as well as lots of ongoing research into the cannabinoid, which is all very promising.
Why don't you try CBD for yourself and see?