CBD JUUL pods don't exist, from JUUL that is. The company currently only create nicotine e-liquid, despite the JUUL being an ideal bit of kit to vape CBD.
However, all is not lost. There are ways to get CBD into your JUUL device using compatible pods. In this blog, we will share how you fill up your device with quality CBD e-juice.
How to refill a CBD JUUL pod
First of all, you need an OVNS pod. This is a pod which is compatible with your JUUL device. They come in a pack of three and hold the same amount of e-juice as an official branded pod. You will also need to decide on your favourite CBD e-liquid to top it up with.
Once you have your OVNS pods and your e-juice you are ready to go.
Pull off the black plastic cap
Peel back the lid of the refillable JUUL pod
Squeeze your e-juice nozzle into the hole and fill
Close the cap to seal it
Click into your JUUL and vape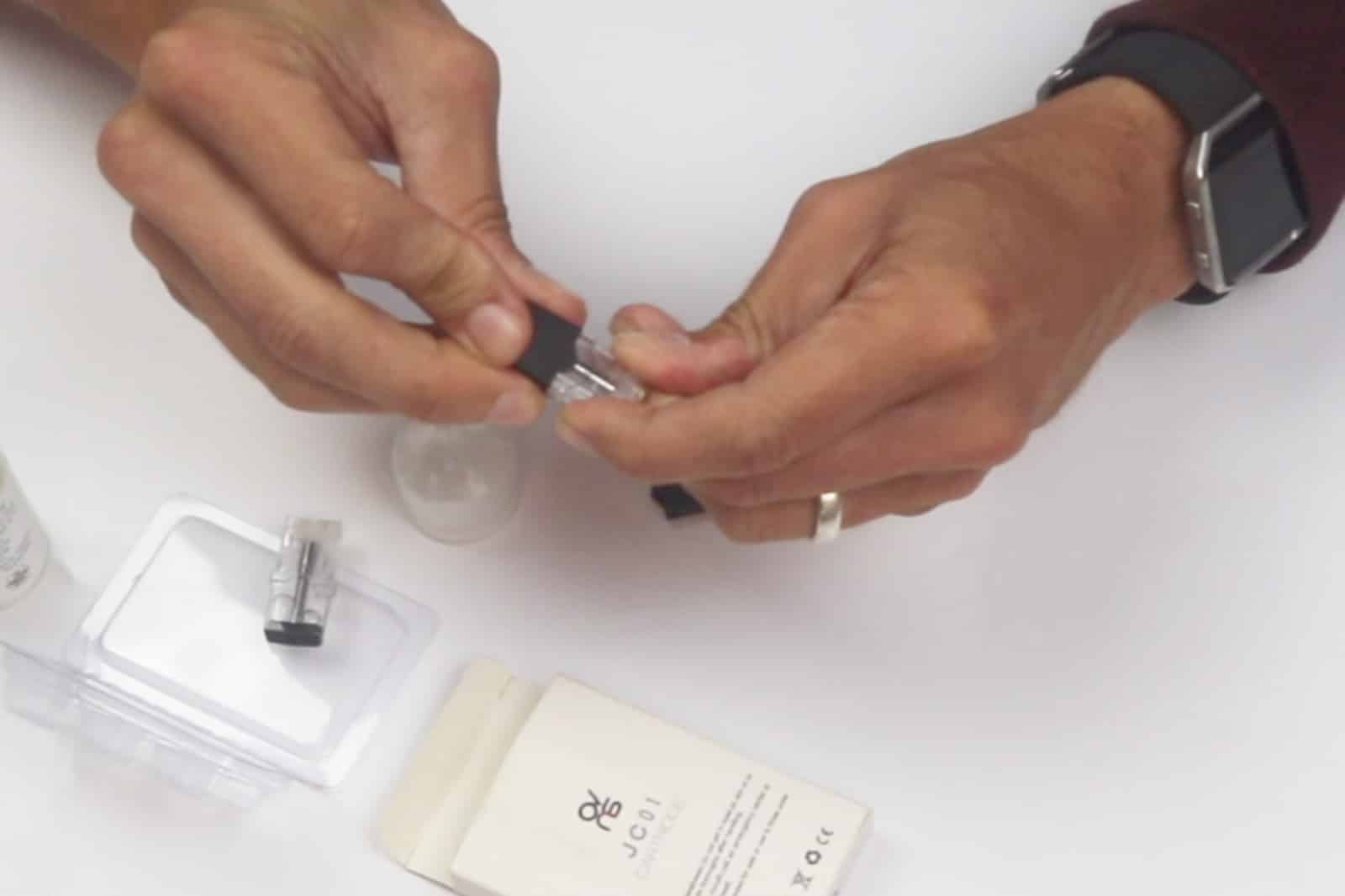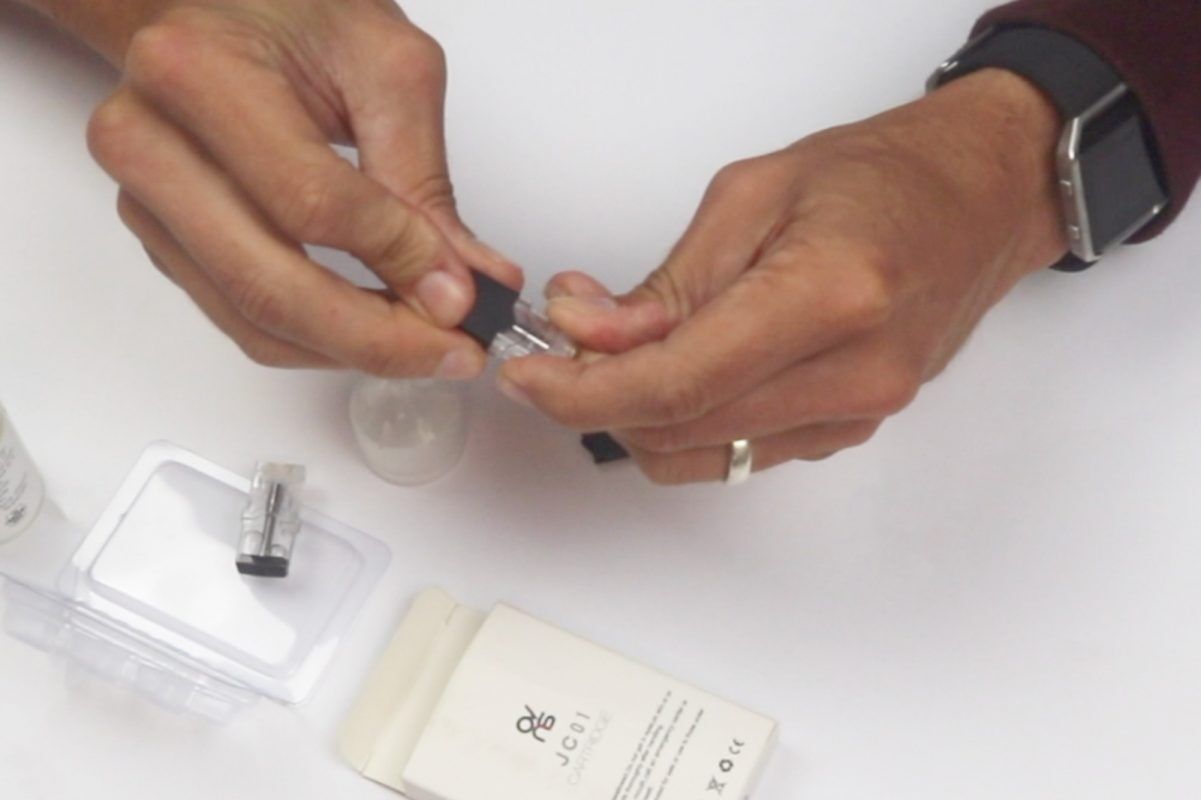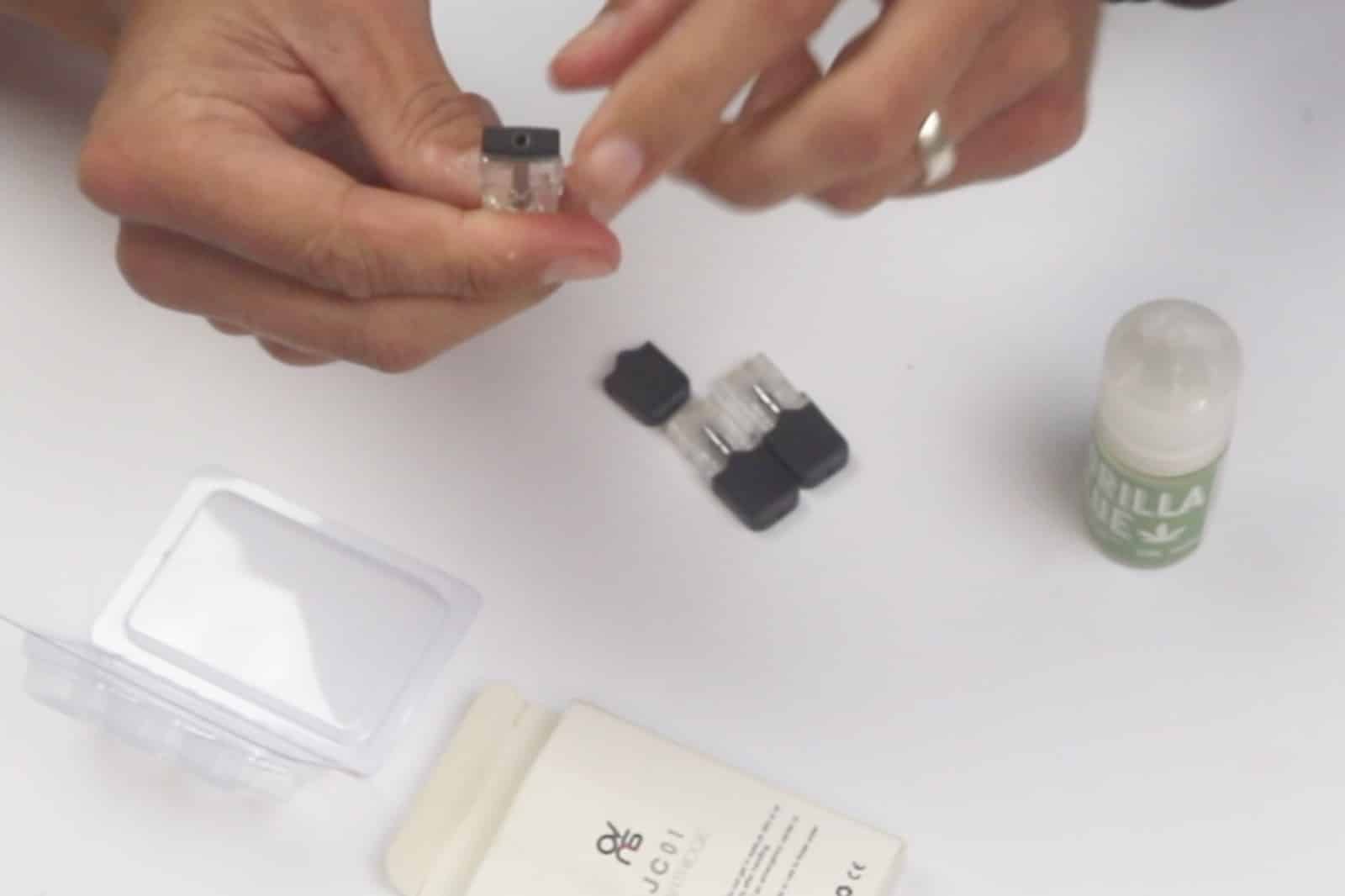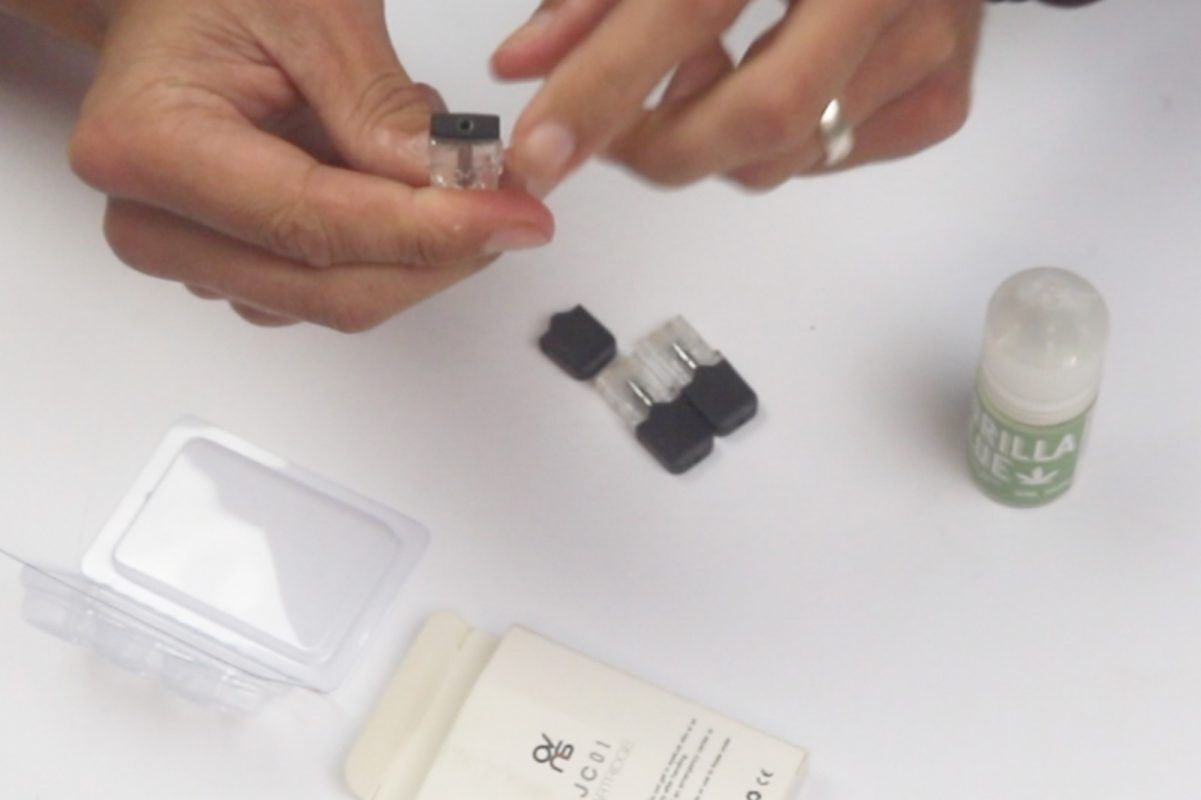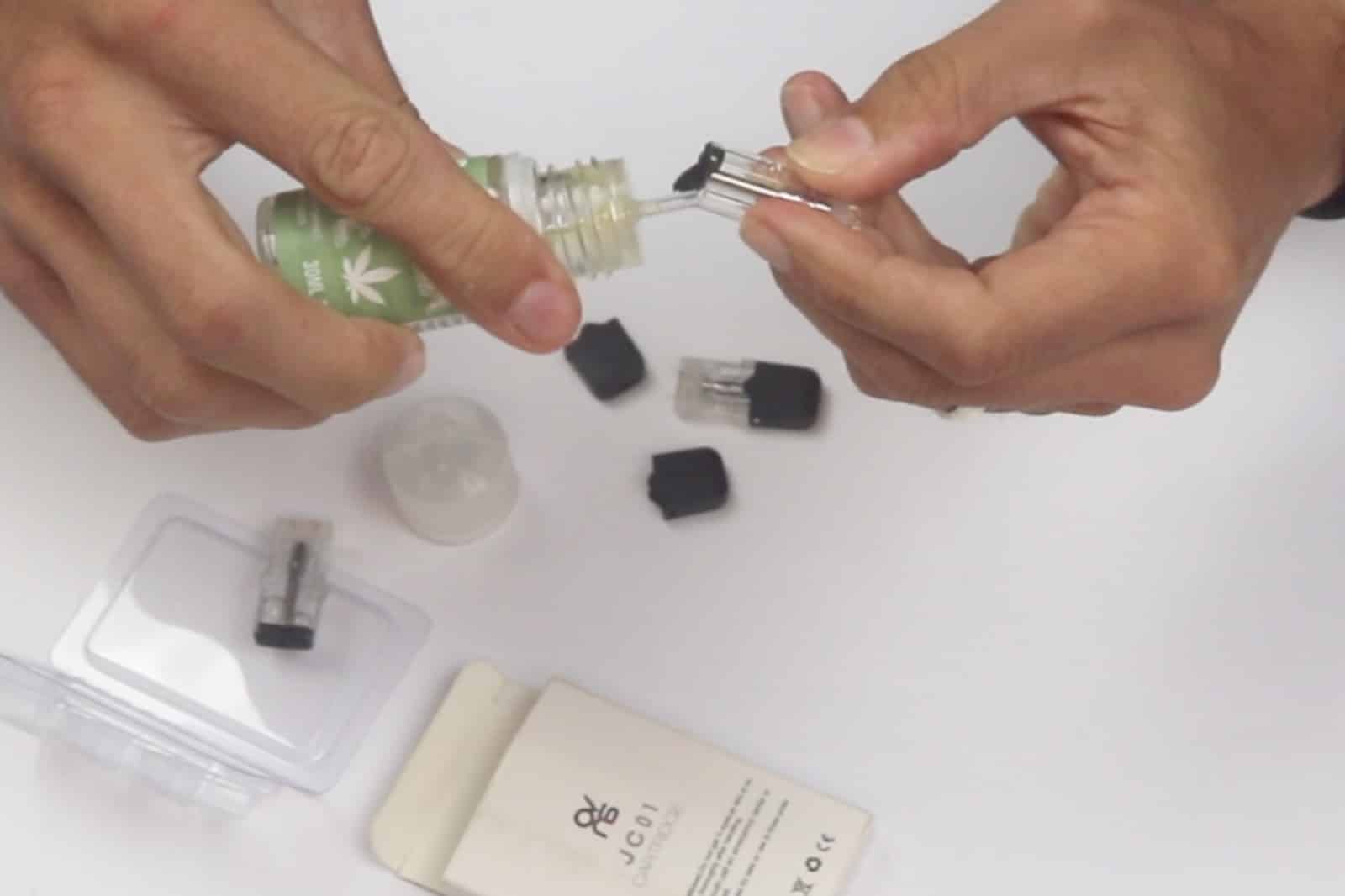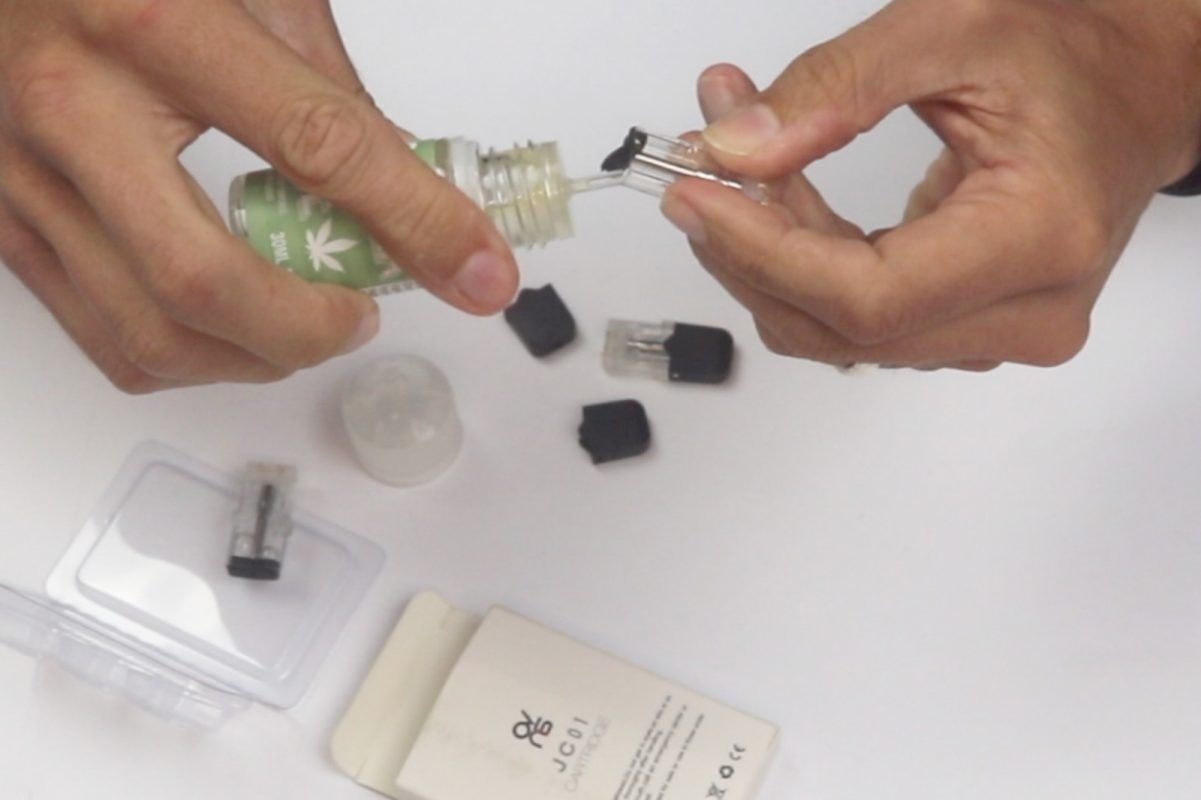 Why vape CBD JUUL pods?
Vaping CBD is the most bioavailable way to enjoy the cannabinoid. This means that it enters your bloodstream the fastest. The faster it enters your bloodstream, the sooner you will be able to get relief.
Using a CBD JUUL pod allows you to inhale the cannabinoid and feel its effects. Another benefit is that vaping is simple and discrete. Using smaller kits such as JUUL or SMOK Nord, means that you won't get huge vapour and they fit in your pocket easily.
Which other kits are good for vaping CBD e-liquids?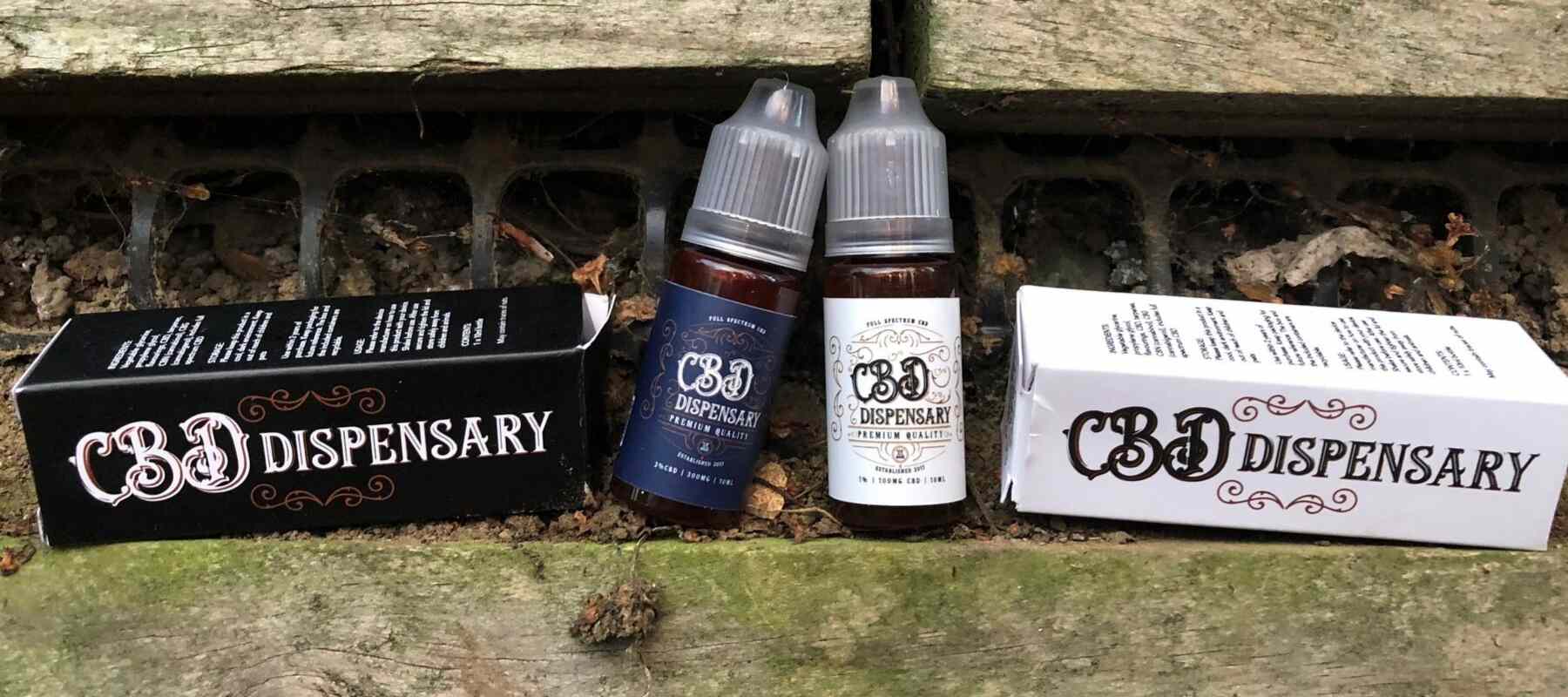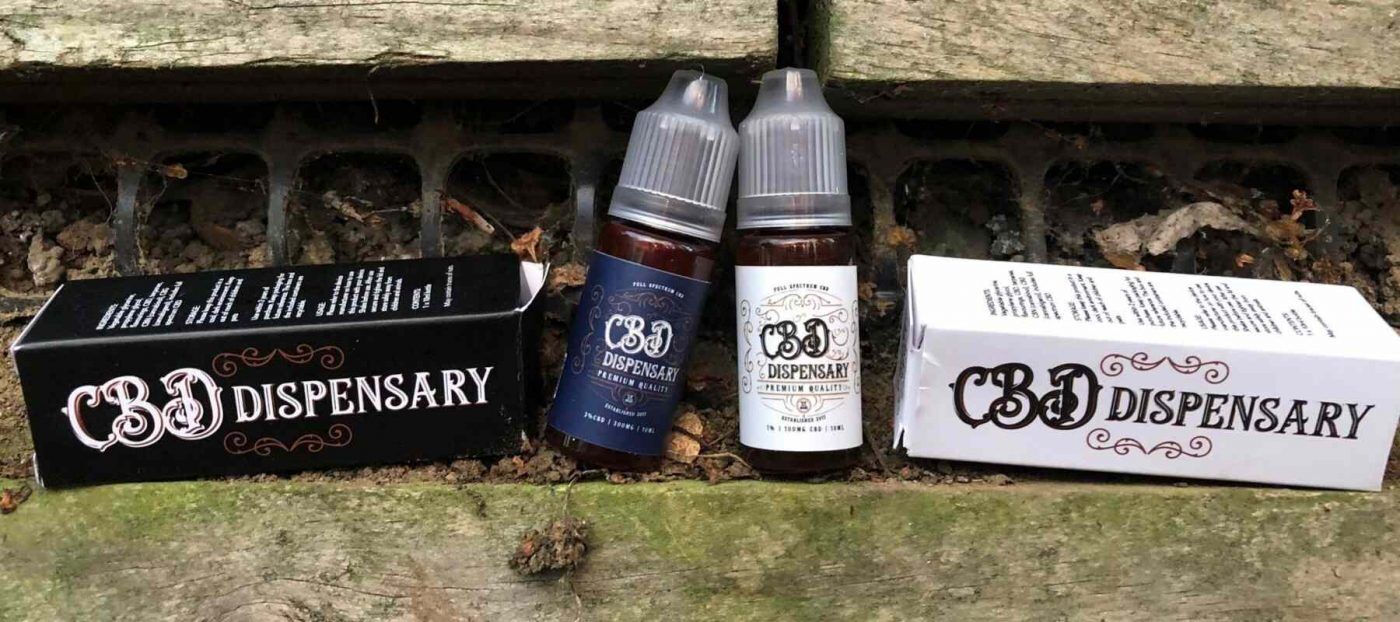 If you don't have a JUUL kit, or if you are looking for a replacement, then there are some great ones on the market. You might want to consider the Aspire Pockex, SMOK Nord or the Athena Refillable Pod Kit.
Where can I buy refillable JUUL pods?
You can buy refillable JUUL pods for CBD and nicotine e-liquids here at CBDStar.
Shop JUUL refillable pods here >>
If you need some quality CBD e-liquid to fill it up with then head over to our CBD e-juice page where you will find some great flavours and various strengths. Remember, oil doesn't go in your vape tank!