CBD pre rolls are ideal for you if you are looking for a quick and easy way to enjoy CBD flowers. Not only do you not have to faff around grinding flowers and rolling your own, but the cannabinoid will also take effect quickly. If you are looking for the best CBD pre rolls then look no further. We have created a list of pre-rolls with varying CBD strengths and flavours.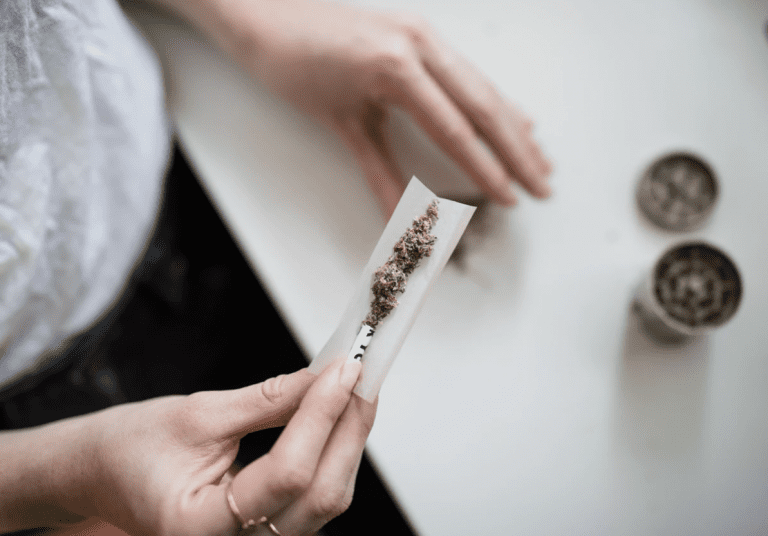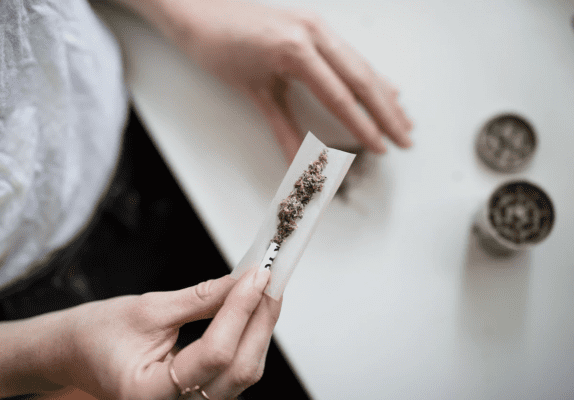 If you are more into rolling your own then check out our selection of flowers, which we ship for free to Australia, Canada, Europe and everywhere in between! Make sure you check the CBD laws in Australia and wherever you are ordering from.
Pre-Rolled 1g Tangie CBD Flower (19%)
This CBD flower is rolled using super thin, organic papers and stored in airtight cones to keep them protected. Tangie is a cannabis strain which is known for its citrus taste and scent. People describe it as orange flavoured with a sweet and sour twist. This one has 19% CBD content and will not get you high as it contains the legal amount of THC, which is less than 0.2%.
CBD Pre-Roll 1g Adriatic Haze (17%)
This pre roll is known for its relaxing effects on the endocannabinoid system. It could be ideal if you are suffering from stress, insomnia, sleep disorders or anxiety. This CBD flower contains 17% CBD and 0.2% THC. This will mean you have no psychoactive effects. You will just enjoy the relaxing benefits.
Pre-Rolled 1g Havana CBD Flower (22%)
This one of the best CBD pre rolls is one of the stronger ones, with a 22% CBD content. It is one of the most potent on the market and ideal for those with a high tolerance. It is rolled using super thin papers and stored to keep it safe when shipped anywhere in the world. If you'd like to check you can trust this CBD then have a look at our certificate of analysis on the product page.
Pre-Rolled 1g Raspberry Haze CBD Flower (10%)
This is a little less potent than others, but ideal if you have a low tolerance to CBD. It has a sweet citrus flavour, with a lightly spiced and earthy undertone.
Pre-Rolled 1g Endo Kush CBD Flower (15%)
Endo Kush is another one of the best pre rolls. It is rich in terpenes and cannabinoids. THC is low at less than 0.2% so it will not get you high. However, you will get to enjoy the many therapeutic benefits on offer. Find out more about terpenes in our short video.
There is just a selection of our best pre rolls. You can view more on our website. Remember, we ship all our products worldwide, for free!